I had the pleasure of seeing little Addie for the 2nd time last evening. The last time I worked with her, she was about 14 months old. This is actually the same little girl laughing in the leaves on my home page slideshow! I guess I'll have to update that picture with one of the ones from session, because they turned out awesome! Addie, like most 2-year-olds, are not interested in listening to instructions. They just want to run off by themselves and play on the park. It was definitely tricky to get her to no only sit still, but to look at the camera. That being said, I have seen worse. Besides, the only thing in the end that really matters is how the photos turn out, and they are fantastic! 🙂 I can't wait to work with them again next year!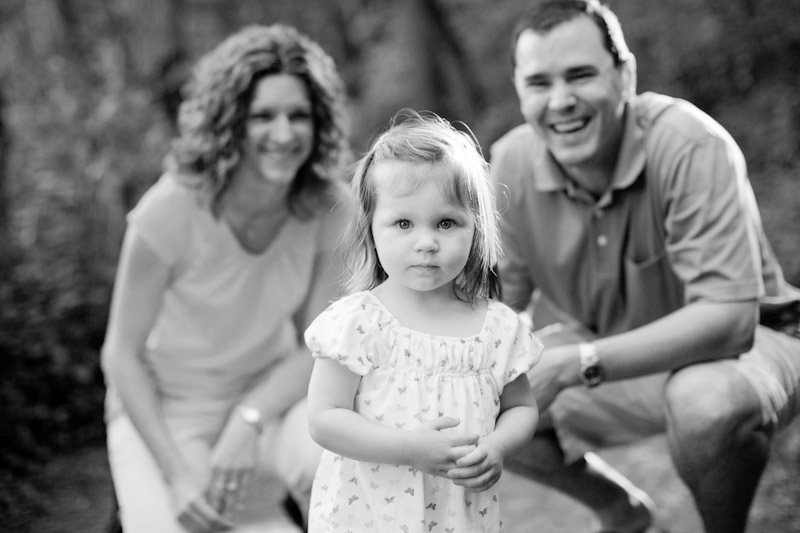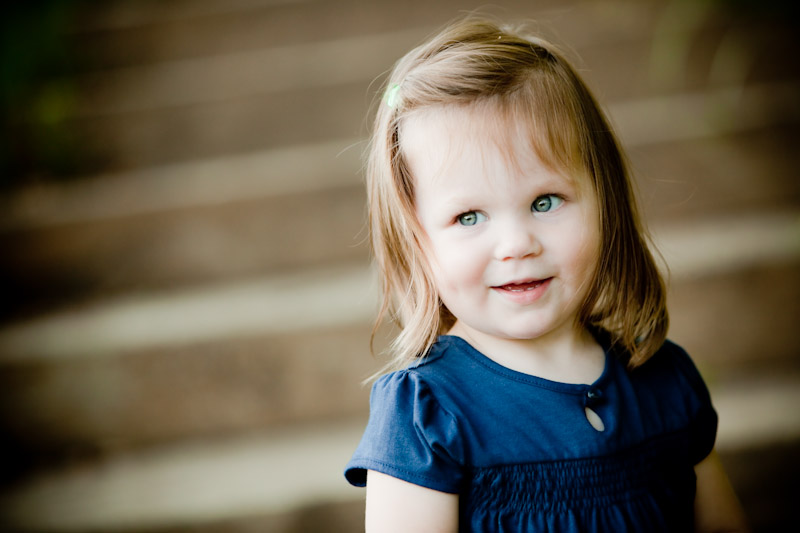 Mom and Dad deserve to get a picture together, too!
But here is what Addie was doing while we were taking this photo. Bye, Addie!
Finally, the park!
Love static hair when kids go down slides.
"Mommy's eyes!" So cute 🙂