This session was so much fun!  Annie (16), Chrissy (15), and Peter (13) sure made my job easy!  I know this family through my church, and their mom, Kathy, decided it was time to have some nice portraits of the kids.  Of course, the ones you take every year for school are the best ones. 😉
I met up with them at their beautiful house.  Even they couldn't believe some of the images we were able to get in the confines of their home.  To quote one of the kids, "Wow!  That looks like a studio, not our basement!"  Peter had the most fun trying to model for the pictures, Chrissy was the most laid back of the three, and Chrissy couldn't stop smiling.  What a fun bunch!   Enjoy the pictures!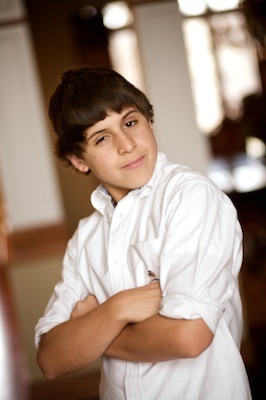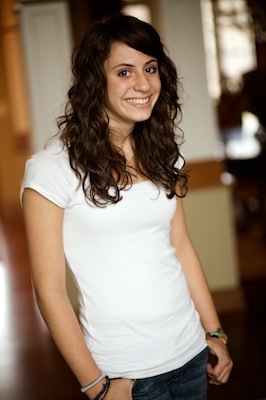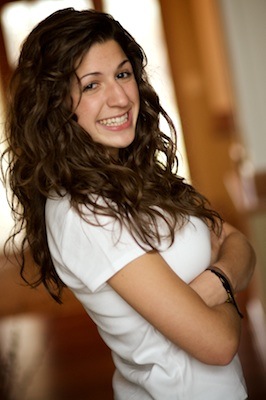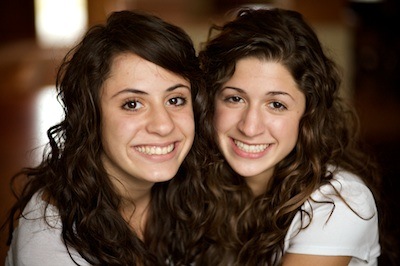 Love this shot of the kids while they were goofing around during a shot.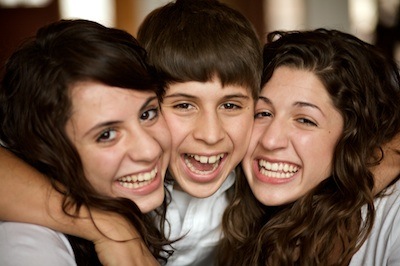 Despite the cold weather outside, we were able to get some shot outdoors.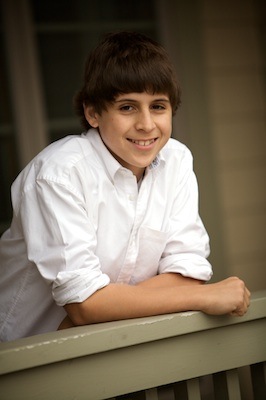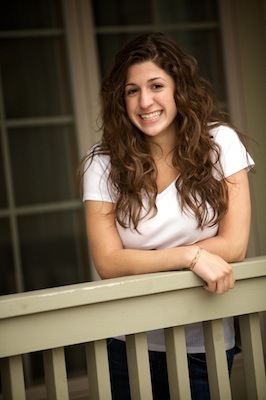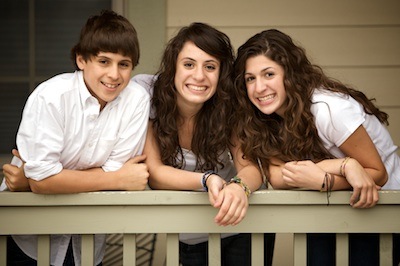 Can you believe this is their backyard??  It looks like we are in the middle of a field!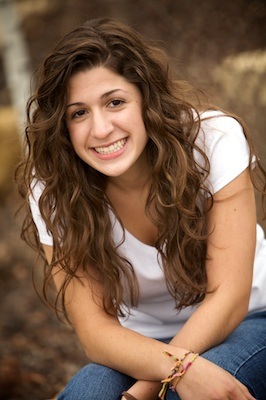 After all of the posing, it was time to let them loose and have some real fun in front of the camera 🙂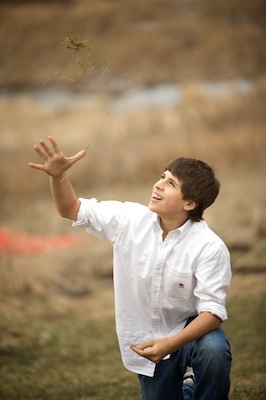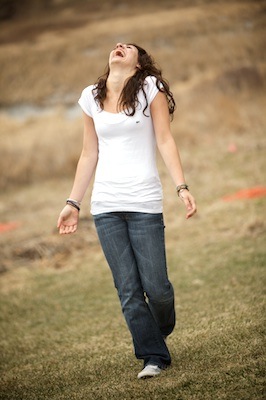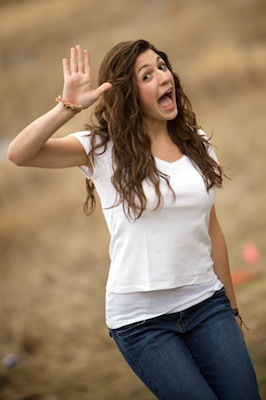 Don't kill me guys for posting these last few 😉