Yes, we are expecting baby #4 due at the end of December!
Not taken with my professional camera, however when I'm chasing around 3 kids all day, a point-and-shoot will do just fine for this 🙂
Anyway, we have also had an ultrasound and found out the gender as well!
(Scroll down to find out 😉 )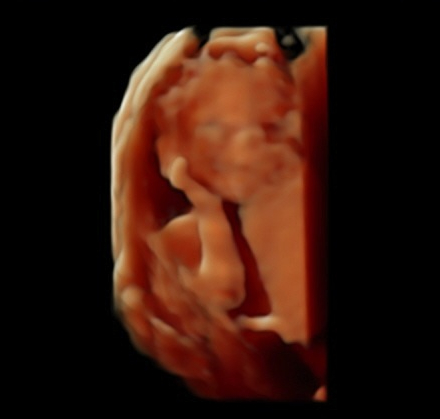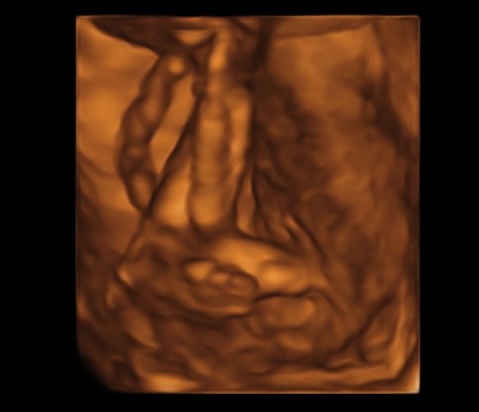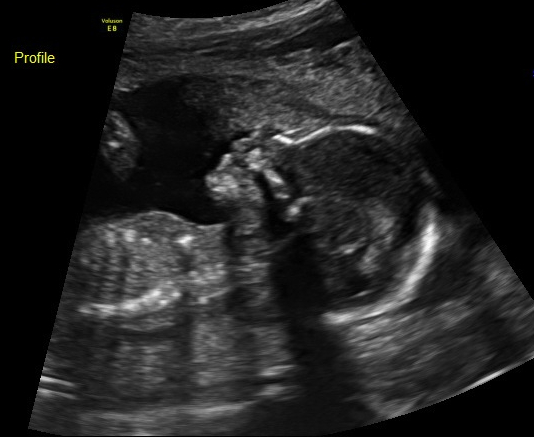 Hopefully this is the last time my daughter's privates will be all over the internet!
Everything looks completely normal and healthy, thank goodness. We will be doing a follow-up ultrasound later on in the pregnancy just to make sure, but for now, things look fantastic.
We have level 2 ultrasounds due to what we experienced with Nicholas (if you are new here, read his story here), which gives a much clearer and more comprehensive look at the baby.
So, I will be doing sessions up until the beginning of December, so get your fall sessions on the calendar as soon as possible. 🙂