This little guy was passed out when we got to the studio, however when he got there, he had messed up his diaper. 🙂 Well, in order to try some of the shots I wanted to try, he needed to be naked, so diaper change it was. That diaper change woke him up for the rest of the session! And, once we did get him to sleep, he wouldn't let his pacifier go. There was only one time during the whole session where we got him to sleep peacefully without his pacifier in, and those pictures turned out great! We even got a cute little elf hat on him. Brady was a great example of the first lesson that babies teach you… they are going to do what they want, when they want to! Well, little Brady, we still captured some great shots of you, despite your lack of sleep 😉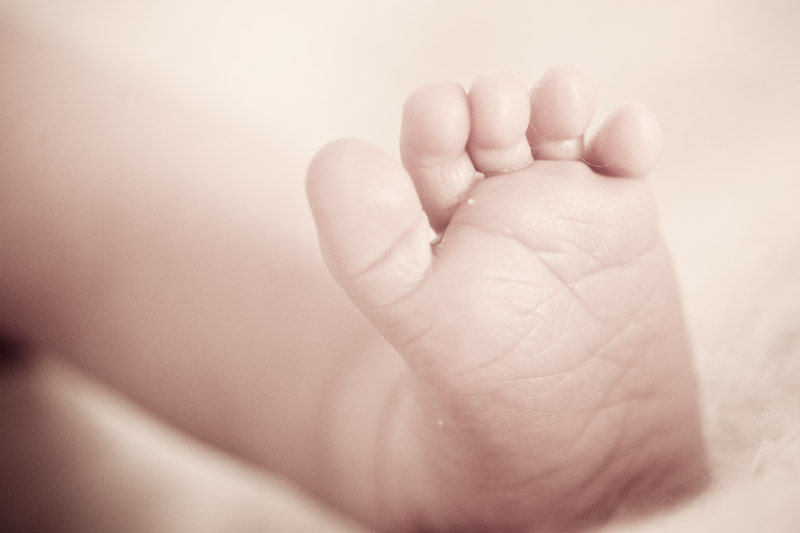 Ok… we got him asleep, on the bean bag…
Now, take out the pacifier and put on the hat… voila!
So, I had exhausted all of the possible shots in that position, so it was time to re-position to his tummy. That didn't work, so in went the pacifier again.
I moved him to do this and just had a chance to get one shot off, because right after I released the shutter, he let us know that he was done with all of this photography posing. I'm still happy we got him to sleep for at least some of the time!