These two girls were absolutely adorable!  Come to think of it, I haven't worked with just two sisters very much, if ever.  I loved the matching dresses their parents put them in and the matching outfits for some outdoor pictures.  Brooke is 3 1/2 and Addison is 16 months and on the go. 🙂  The family just got back from a trip to Disney World in Florida!  Brooke is really into the Disney princesses.  So much so, they forgot that she had a temporary tattoo put on her arm when they were down there.  Oh well… just a little extra editing on my part 🙂  Despite the cold & wind, we got some terrific shots outside at the park after the studio.  Here are just a few of the pictures I captured of their family!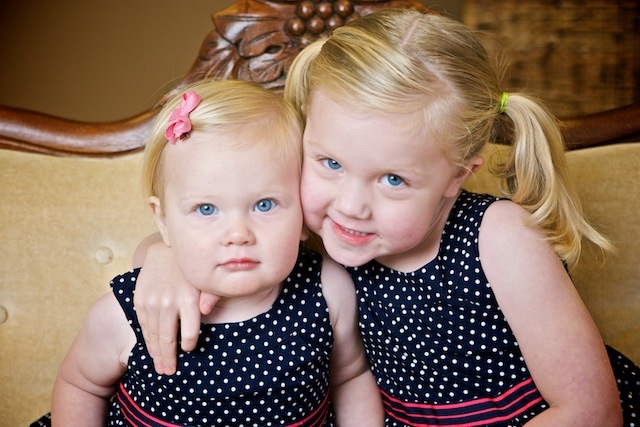 The bubbles were definitely a huge hit with these girls!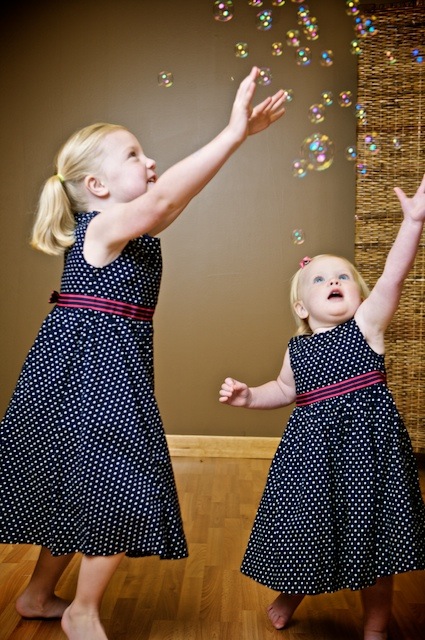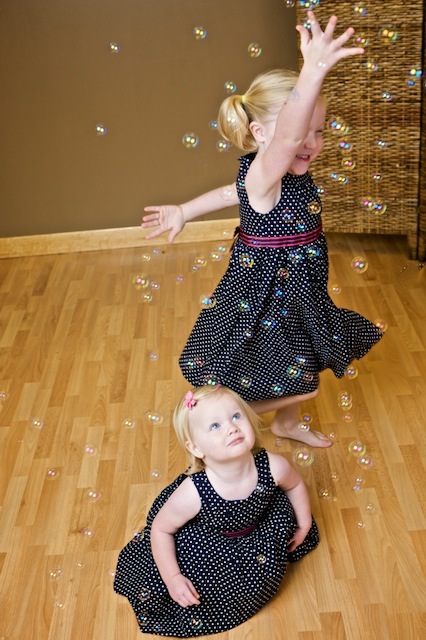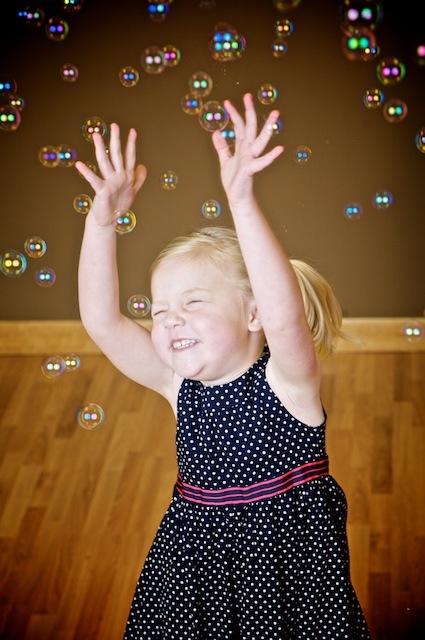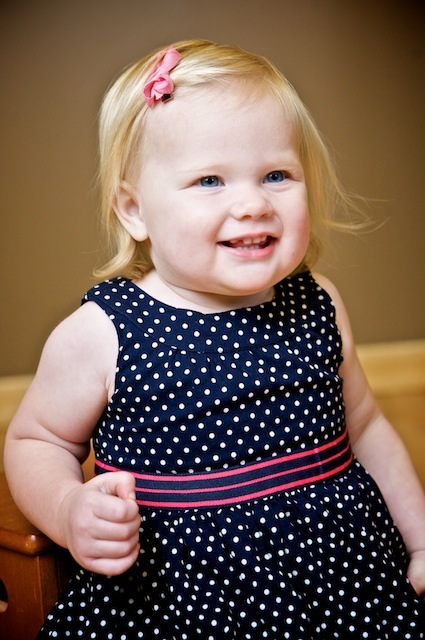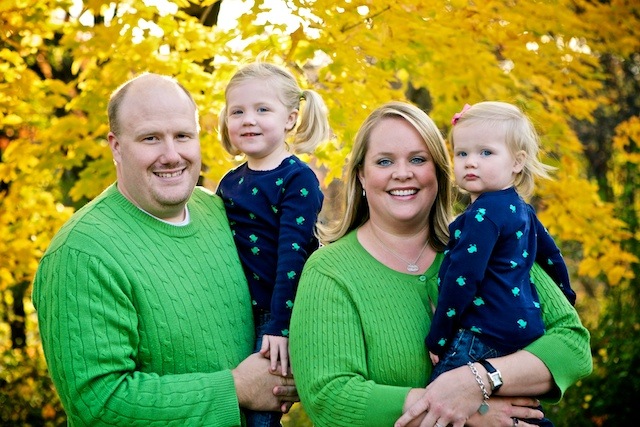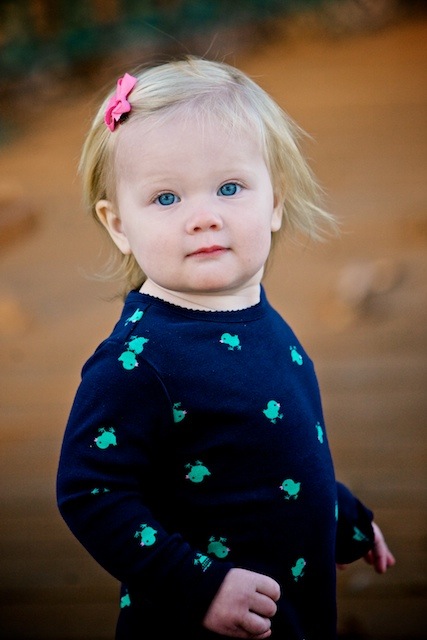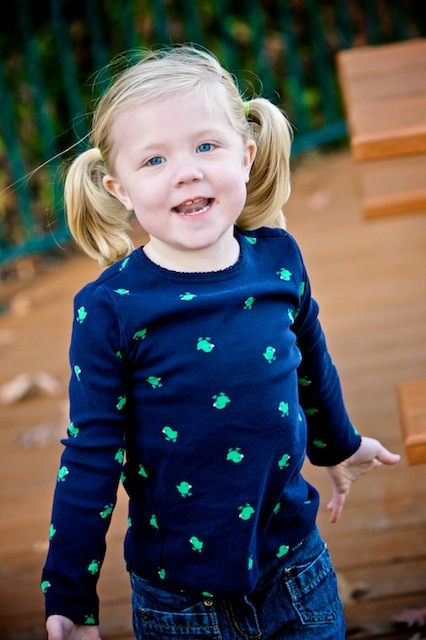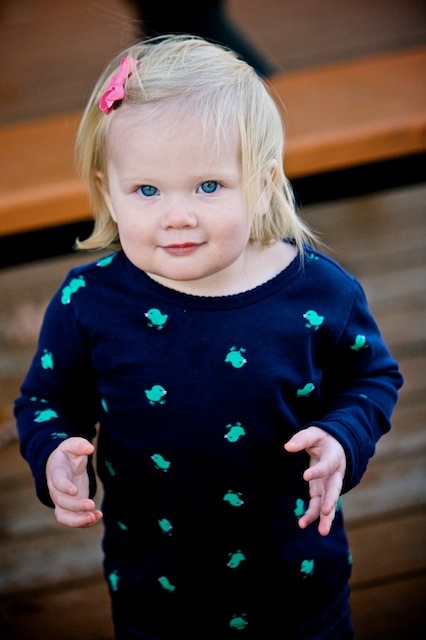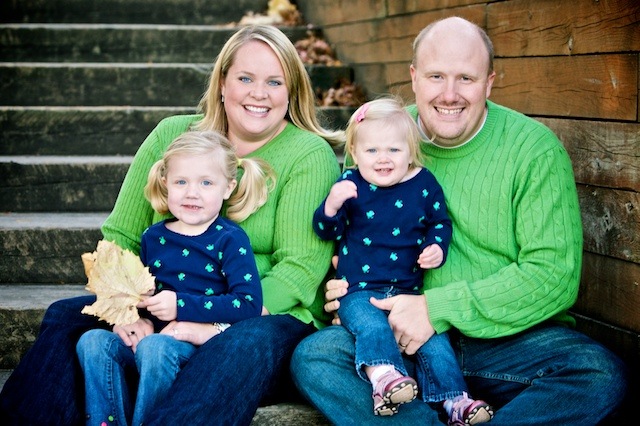 The girls were a little spent at this point.  It was starting to get really cold with the sun going down and the wind picking up!!  Winter is just around the corner… yikes!