Caid & Brynn came into the studio for my 2nd shoot of the day on Saturday.  Caid turned 3 in July and his little sister Brynn is 12 weeks.  Aside from being a little shy, Caid took some great pictures and was a wonderful big brother to Brynn.  He was all set to hold her and follow my instructions.  Brynn followed suit and took some amazing pictures!  It has been a while since I've worked with a 12-week-old, so it was fun for me to work with one again.  I'm going to be on a bit of a break for the next couple of weeks for Thanksgiving and to give myself some time to relax and catch up on little things.  Therefore, my blog is going to be a little empty for a while. 🙁  Well, at least we have Caid & Brynn to take us home for a couple weeks!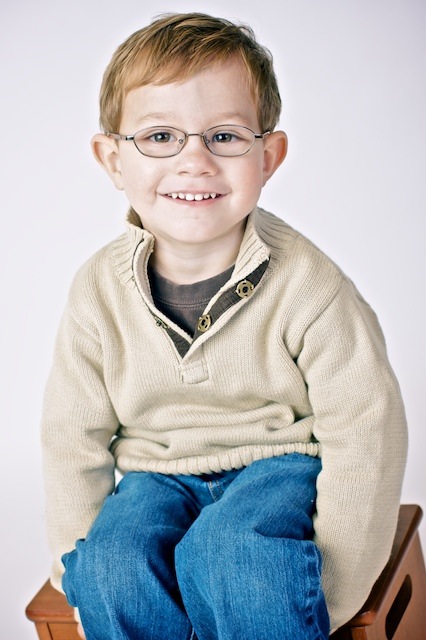 Gotta love those bells!
This is when Caid was getting a little shy… but still a cute picture in my opinion!
There we go!