Normally, I would split this up into 4 different postings, but I'm rushing to get these photos up before leaving for my wedding today!! I'll give a quick summary:
It was cold and windy
There were girls & boys both young and old
Everyone was dressed up so cute!
One was a previous client, who I last saw when he was 12 months (little Erik)
One is going to be a big brother to a big sister within the next few months (Emerson)!
One was very shy (Miranda)
Two siblings showed each other much love (Jackson & Elle)
Now for the photos. I hope that summary gave you a quick rundown of the sessions. At the end of the 3 hours, I was so, so, so cold, but it was well worth it!!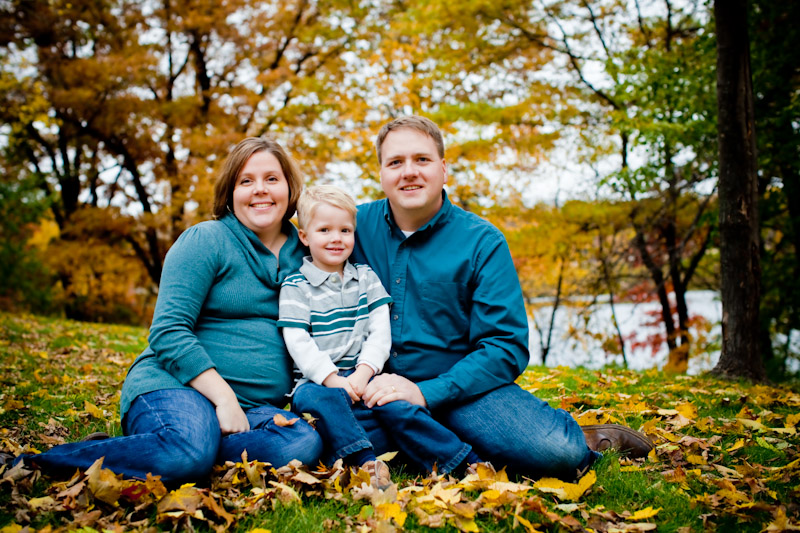 Oh, I forgot to mention the quick appearance by the family dog, Major. 🙂