The last time I saw Emily & her family was a few years ago when her youngest, Gabe, was only 6 months old.  Click here to see the posting from their last session.  This time, she brought her parents and her brother & wife along for some family shots.  It was a beautiful afternoon at Loring Park, and we all had a blast taking pictures.  The kids even had fun, most of the time.  Gabe just wanted to run around and chase the ducks and Emma (Gabe's older sister) wanted to hide in her auntie's scarf. 🙂  It was a blast seeing these kiddos again and being able to meet the rest of Emily's family!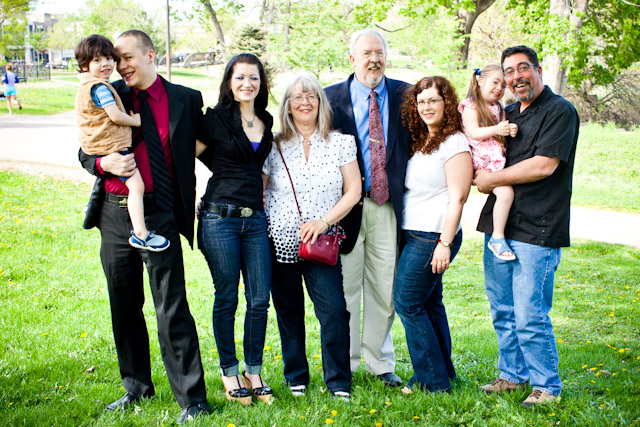 Gabe with his uncle, Paul Jr.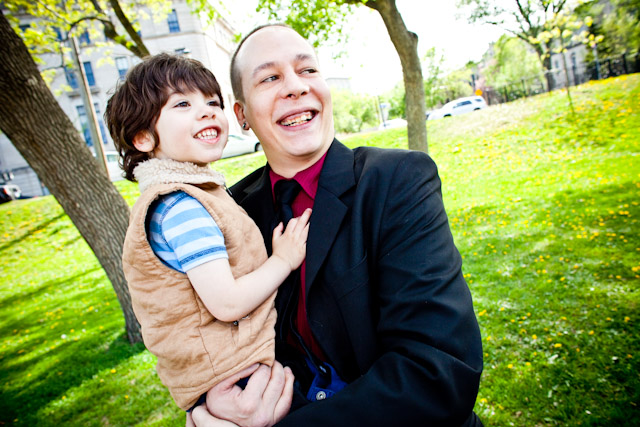 Paul Sr. and his wife Debbie were celebrating their anniversary later that night. 🙂
Emma & Daddy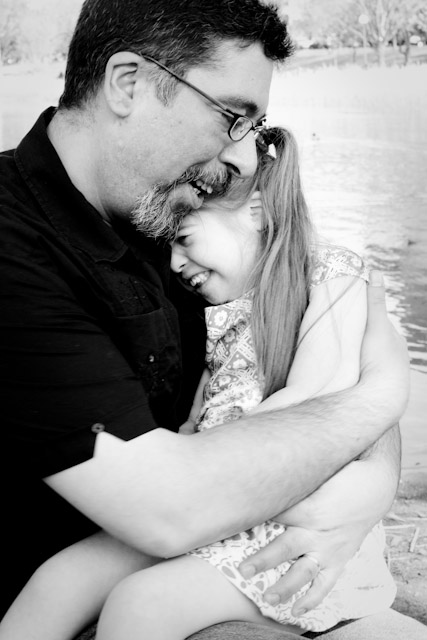 Mommy & Gabe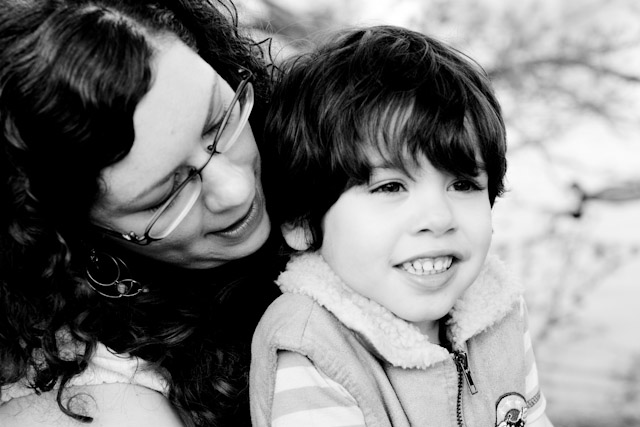 It's a miracle we got this shot with everyone looking and smiling!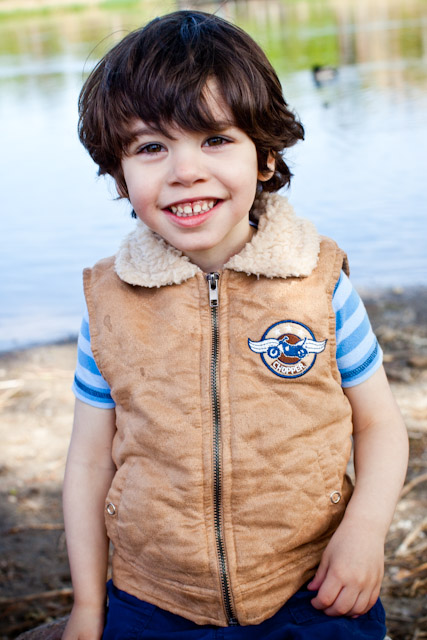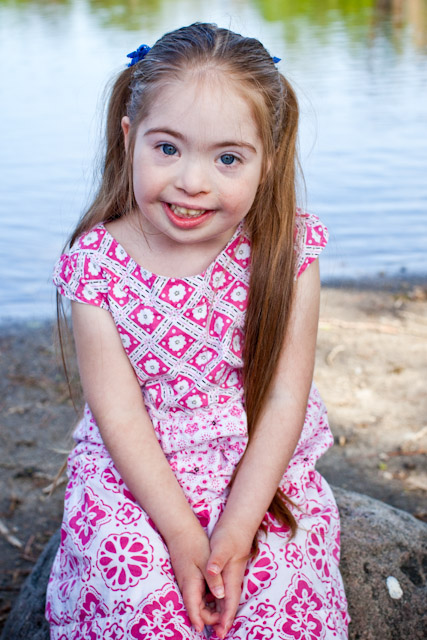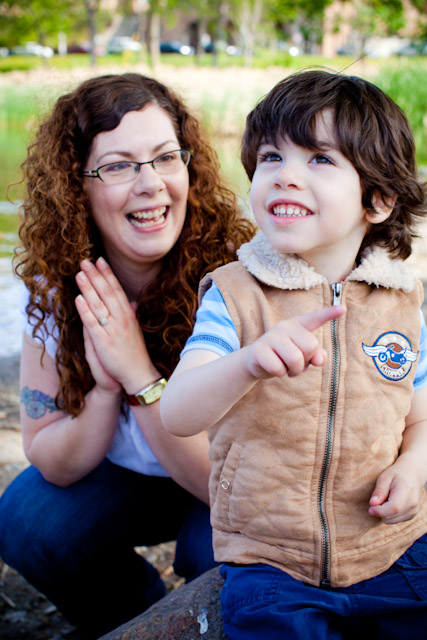 Paul & his wife, Jade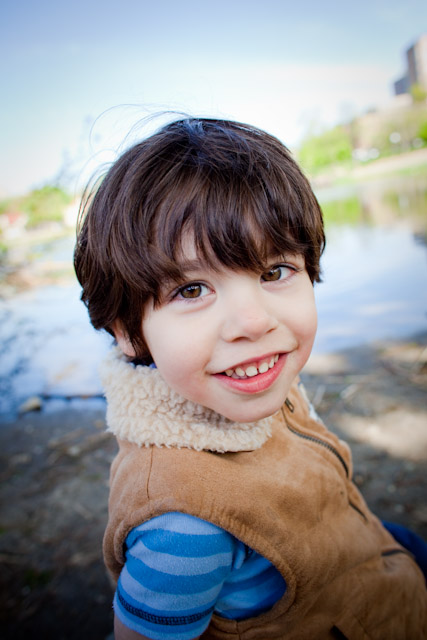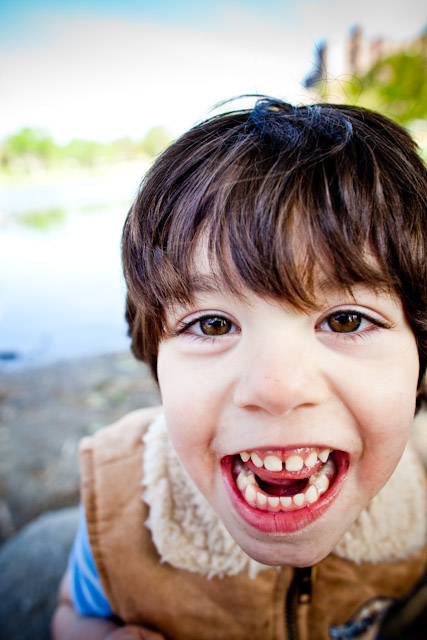 The ladies
The guys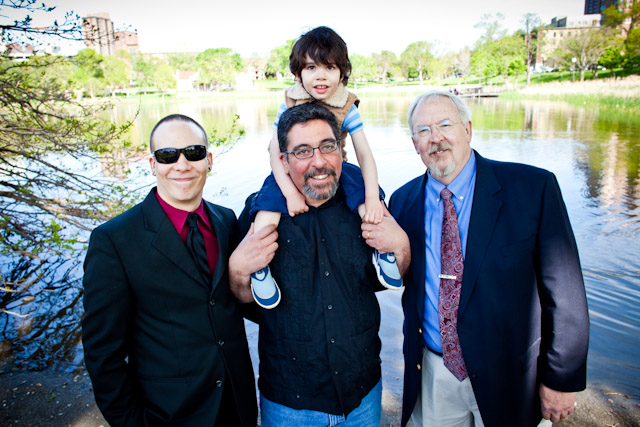 Emily & her husband Khaled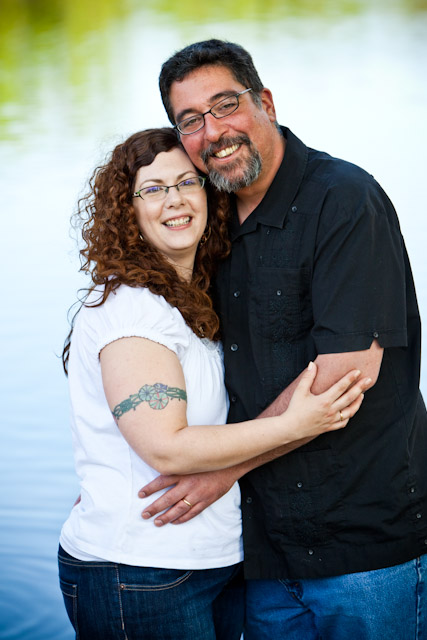 Grandma with Emma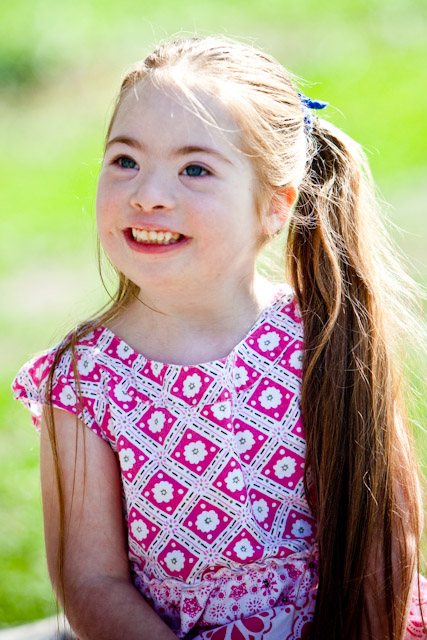 Gabe playing with his grandpa.