What a session this was! This is arguably my favorite family to work with, mainly because what I get at each session is completely different from the other ones. Last time I saw Amanda (Mom), was when Chase was a month old. If you need a reminder of who Chase is, just check out my splash page on my website. She's the adorable 4 week old in the upper left-hand corner. Now, the last time I saw the boys was last winter when they came to the studio for some photos before Christmas. This was the first time I had all of them together, and let me tell you… it was crazy! However, I loved it. 🙂 We didn't get many of the shots that Amanda wanted, yet, we did get enough of the shots that I like to get during a session. I was even getting exhausted just going through the photos for the blog! I guess that's what you get when you have 2 boys, one 4 and the other 2, and a 6-month-old girl. It was certainly a fun, exciting, and tiring session, but it was all worth it. Enjoy!
We tried them all laying on their backs, and this is what happened.
We tried them laying on their tummies, and this is what happened. So cute!
This is what happened when we put Martin on Jack's back laying down in the grass.
Rolling down the hill 🙂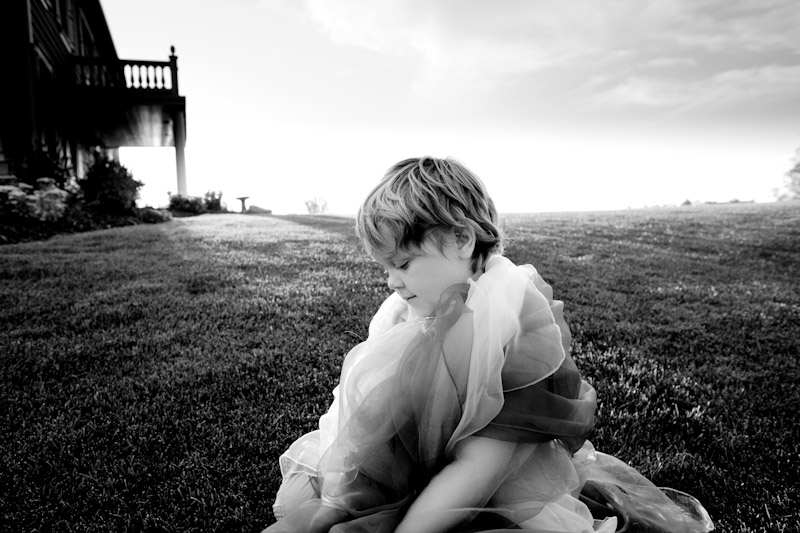 And this is what happened when we tried to get Amanda with her three kids. Jack wouldn't ditch the scarves, Chase was insistent on playing with her toes, and Martin's band-aid had come off. Still love the photo, though! Now, this… this is life as a mom. 🙂
Finally, some smiles from Chase!
Amanda, I know you will love this photo!
Singing, "Bob the Builder, can we fix it? Yes we can!"
I still can't believe we got this picture given how the session went.
More singing 😉
I felt it was very fitting to end on this photo. 🙂