I visited with Jack & Martin this past Monday morning. Martin was just born in September, so their mom wanted to get some pictures of her boys! Jack was a curly-haired little boy who was full of energy and personality. He was definitely a joy to photograph. Martin was a little grumpy for most of the session, but that didn't stop us from getting some shots of his screams. There was a long enough break in the clouds to allow for some of the traditional "cute" and "smiley" pictures 🙂 We wanted to get some pictures outside, however the weather wasn't cooperating with us. I think we managed to capture some great moments inside, though
2 1/2 year old Jack!
The boy of many faces!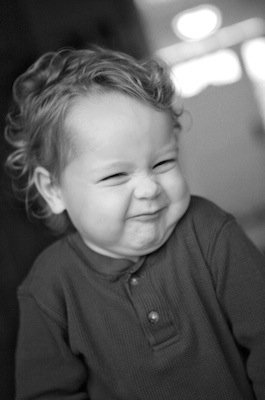 Aaaawwwww… I love this picture!
"Grumpy" Martin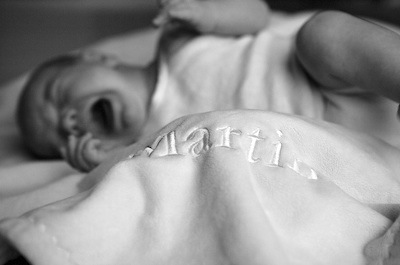 "Happy" Martin!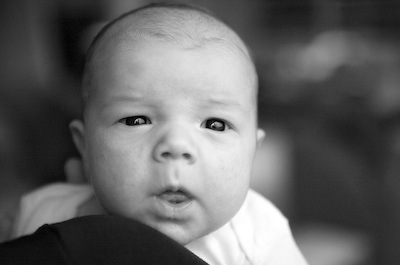 We were able to a get a few moments with Martin in Jack's lap before Jack got too antsy. He did so well for being 2 1/2 years old and holding his newborn baby brother!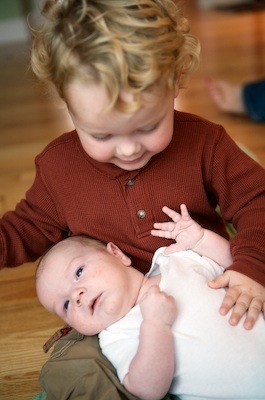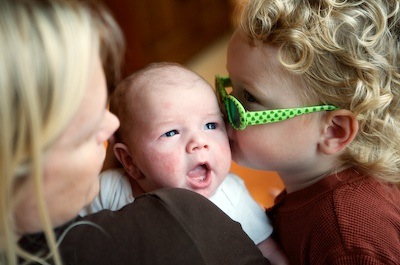 Mom & Jack reading "Gingerbread Baby"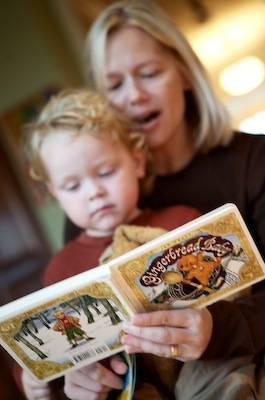 Grandma & Jack enjoying a moment
Mom, Grandma, Jack, & Martin