It was such a fun year photographing sassy little Lois! We were always able to capture her family during her sessions, so it's been great capturing great memories of all of them together. This session was definitely full of personality, especially how Lois cooperated for us. She had zero interest in smiling for me, except if she was in her mom or dad's arms. Ha! Little Stinker. 🙂 Her brother, Frankie, helped to get some fun smiles out of her, too! Can't wait to see these two again this summer!
This about sums up how this session went. 🙂
At least Frankie was all smiles!
She sure loves her big brother!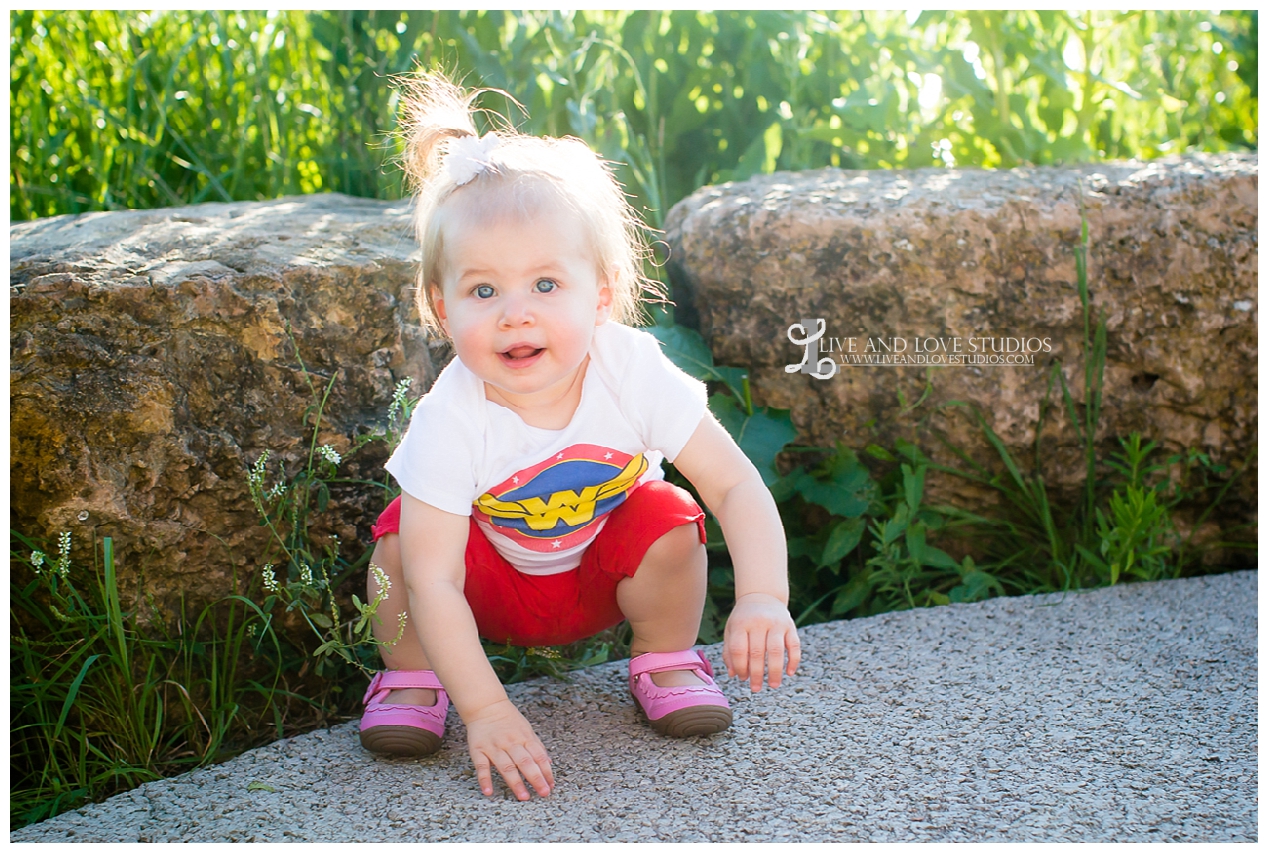 Not a huge fan of the cake. Haha!