Mckenna & Lucas are children of one of my landladies, Nyki. We finally got around to scheduling a session for their Christmas portraits. Mckenna is 7 (going on 8 🙂 ) and Lucas is just 6 months old. He isn't quite sitting up yet, but we got some great shots of him sitting in the Bumbo and on his belly. He also had some help from his older sister in alot of the pictures. After this session, Nyki's entire family came in for one big family portrait. It was definitely the largest group on my studio and on my set! I don't think it could have fit many more people, either. 🙂 It was Nyki, her family, her parents, her brother, and her other brother & wife. Enjoy this peak into their session!
Makenna & Lucas
Jim, Nikki, Makenna, & Lucas
Isn't this such a fun shot?!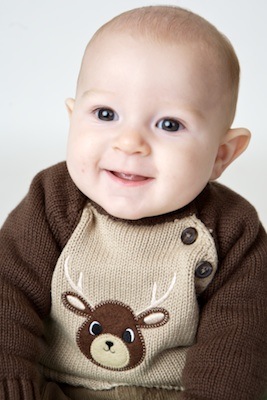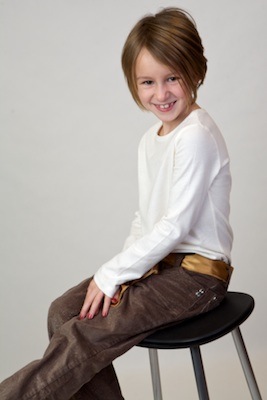 Grandparents & grandchildren!
Nikki's brother & his wife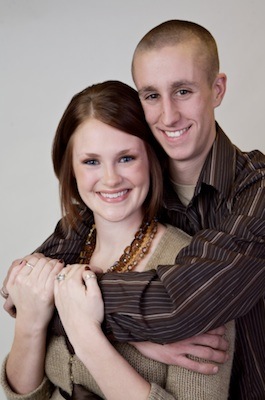 The big family!