Kacie & Chris brought their little girl, Maya, into my studio on Saturday night.  We originally had planned on going to Como Park to take pictures, however with Saturdays atrocious wind and cold, we decided to move it to the studio.  It actually ended up being a nicer night, so we went outside at the end of the session to get some outdoor photos.  Maya was an angel and a blast to work with.  She loved to sing songs and tell "knock-knock" jokes.  The "knock-knock" jokes were the only way to get her to smiles and crack up. 🙂  I am in love with these pictures and can't wait to work with Maya again!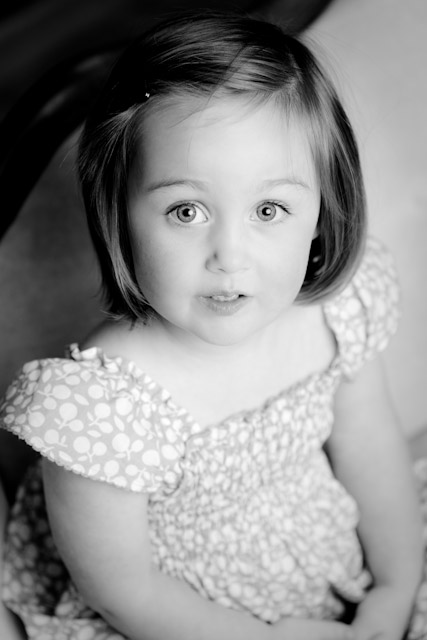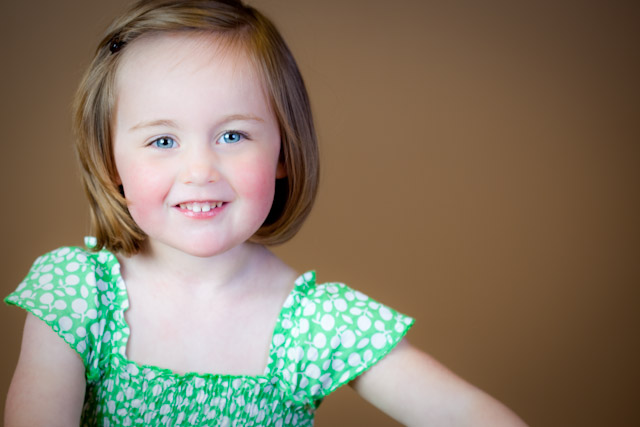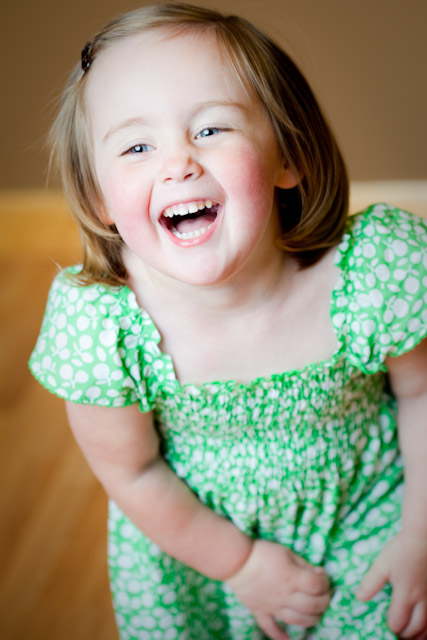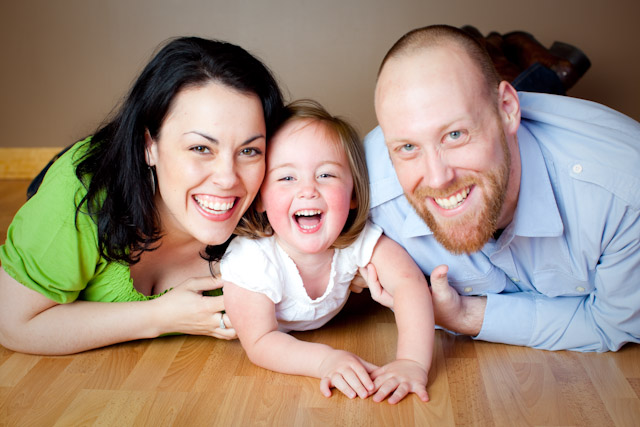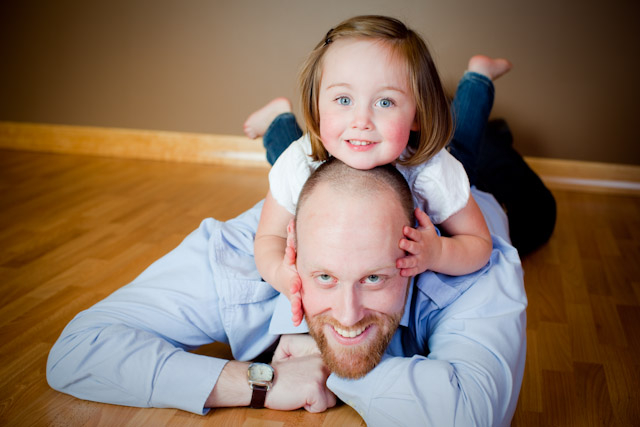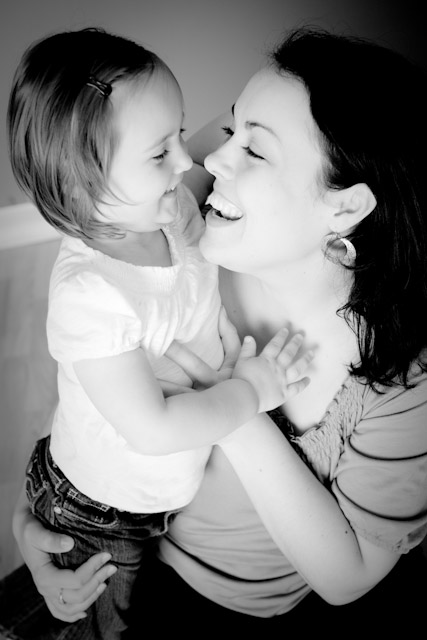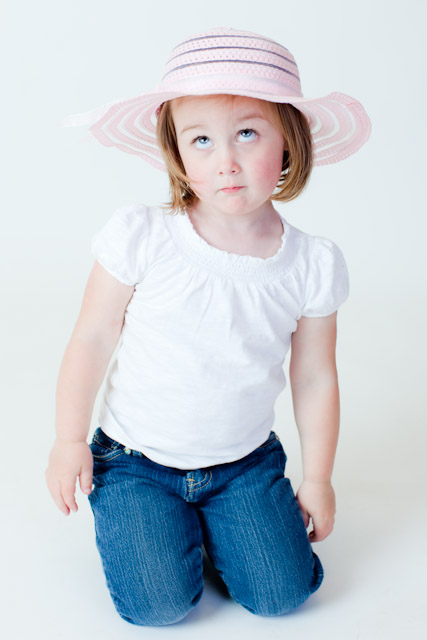 What's this in my hair???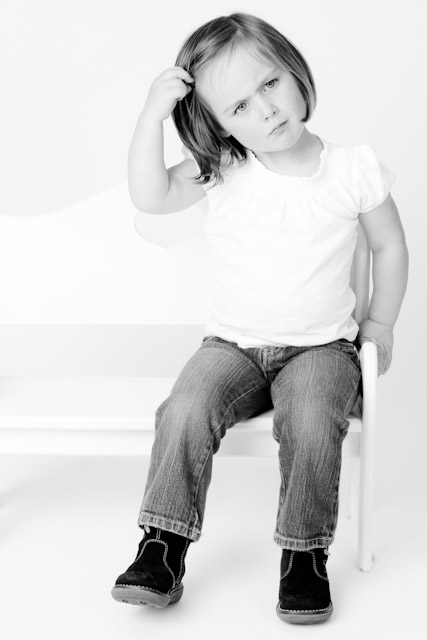 Kacie & Chris haven't had their pictures taken for a long time, so we found some time during our session to get some of the two of them together.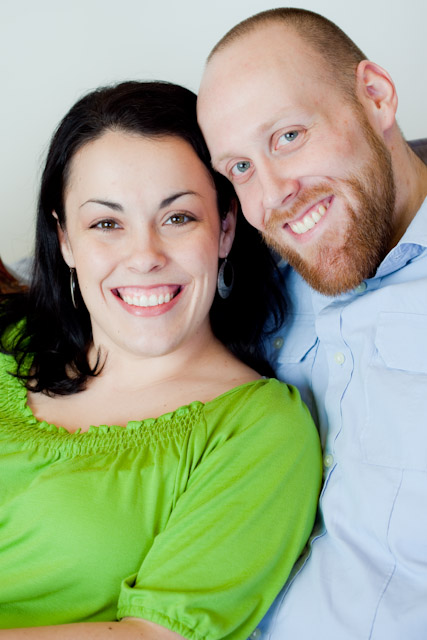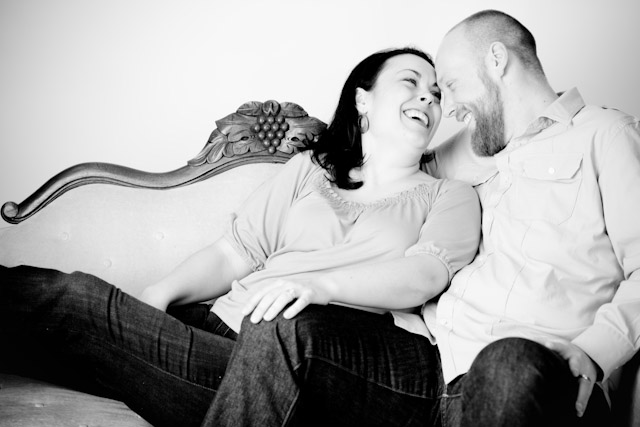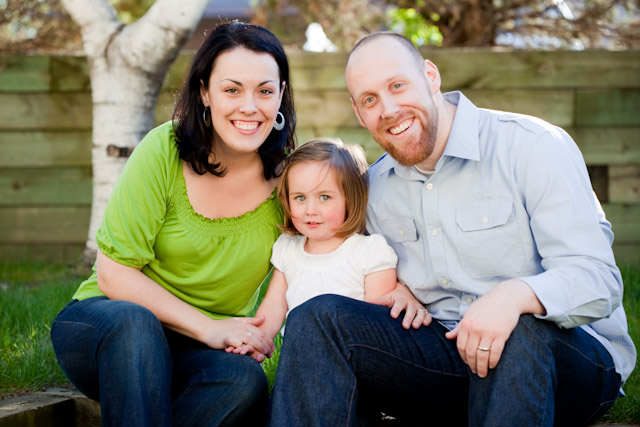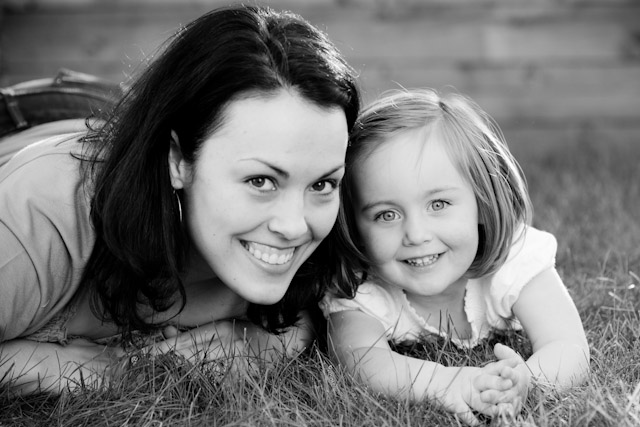 I LOVE this picture!