First of all, sorry Sarah for taking longer to post these than I told you on Thursday.  🙂  Taking care of a newborn and a toddler is very time consuming!
Now, onto the pictures from my session on Thursday night.  I last saw this family in August for Gabe's 6 month pictures.  Now, he is a year old and as active as ever!  That didn't stop us from getting some fantastic shots of him.  His older siblings, Ruby & Nathan, snuck into a few pictures with Gabe.  He isn't quite walking on his own yet, however he sure crawls fast.  It was a ton of fun to see his round baby blues again. 🙂  I will hopefully get to see them this summer or fall!!  Enjoy the few I've posted from their session in the meantime!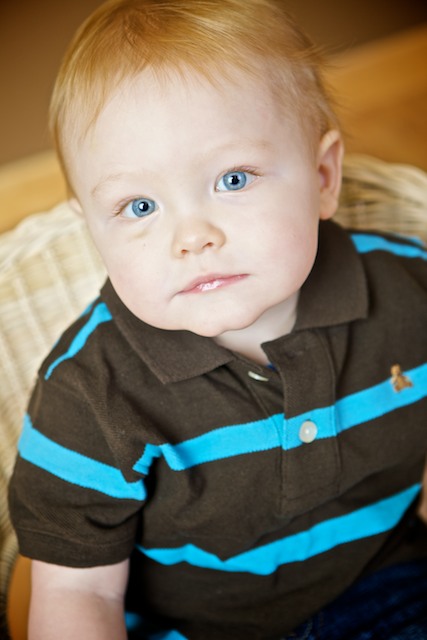 Ruby
Nathan
You never know what you are going to get with three young kids!
All of the kids waiting for the bubbles 🙂
And, we're done 🙂