I had the pleasure of shooting Sophia's 2 year-old pictures this morning at East Medicine Lake Park beach in Plymouth.  Her birthday was actually in June, however you know how busy summers can get!  So, needless to say, here we are taking her pictures in September.  Little Sophia was not interested in posing for many pictures.  I think we got a few within the first 15 minutes, but after that, she was off and running to the park to play!  We still managed to get some great shots of her anyway 🙂  Take a look below for a peak into her photo session.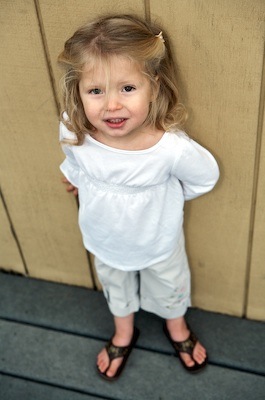 Here she goes!
I was able to catch up to her for a quick snapshot 😉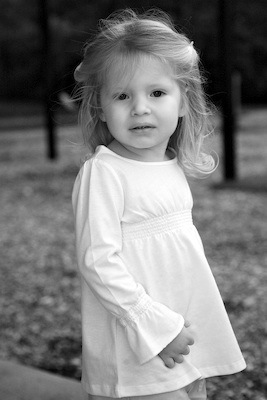 Blowing Kisses!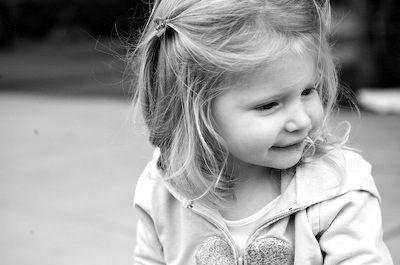 Jump, jump, jump, jump!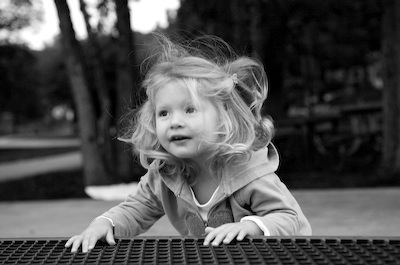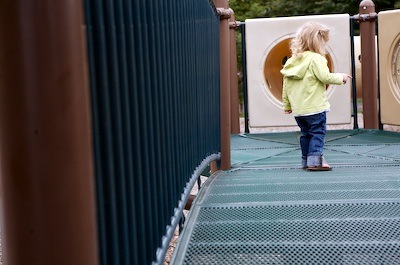 Thanks, Sophia for letting me take your pictures today!   I wouldn't have this many great photographs without you!!