You may recognize these two families from my previous blog entries. I took the Lezer's family pictures back in late September, however the weather didn't cooperate fully with us. We needed to get some extra family pictures in, so they came down to the studio for some more! We also ventured over to Lebanon Hills Regional Park about 10 minutes away from the studio for some really neat shots with the beautiful leaves. The 2nd family is Michelle & Jeff's family from a wedding I did back in June. Tisha Lezer & Michelle Kirkwold are sisters, so we got a couple of family shots in as well during the overlap in the sessions.
Look at the beautiful colors on the trees!!! These pictures were taken on Sunday. Those strong winds blew through on Monday and took all the wonderful & colorful leaves down. At least they are documented here! 🙂
All the kiddies: Gage, Max, Emma, Annika, & Brecken
Both families!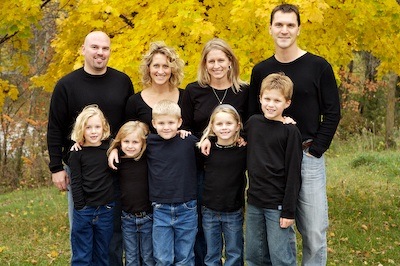 Now, it's time for the Kirkwold family picture
I adore this picture!!!
This wasn't posed… they ran down to the dock to look for fish.
In order to get some fun shots of the kids in "action," I told them to find the biggest leaf for me.
Now, we are back in studio. I think I favor the black backdrop over the white seamless. I love these dramatic shots.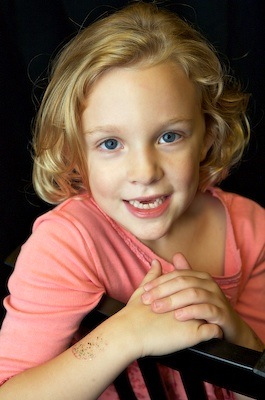 Dogpile!!!
Such attitude!
Crazy, kids 🙂
Thanks so much everyone for fun-filled sessions!!!