Some of you may have noticed that I neglect to put last names in posts, mostly to protect the people I take pictures of. In fact, some photographers don't even post the first names of their clients! Well, since there are so many different people in this posting, we'll just call them the "R" family. Brie & Steve are the parents of one of my Watch Me Grow graduates, little Cianna. They decided to do a big family picture with all of Steve's siblings & their families. And, we certainly didn't forget Mom & Dad, aka Grandma & Grandpa. 🙂 We all met up at St. Kate's in St. Paul and got some great shots at sunset. The entire day was cloudy, but when we were about to start the session, the sun broke through. Lucky me 😉 There was still lots of shade around, so we managed just fine. Enjoy!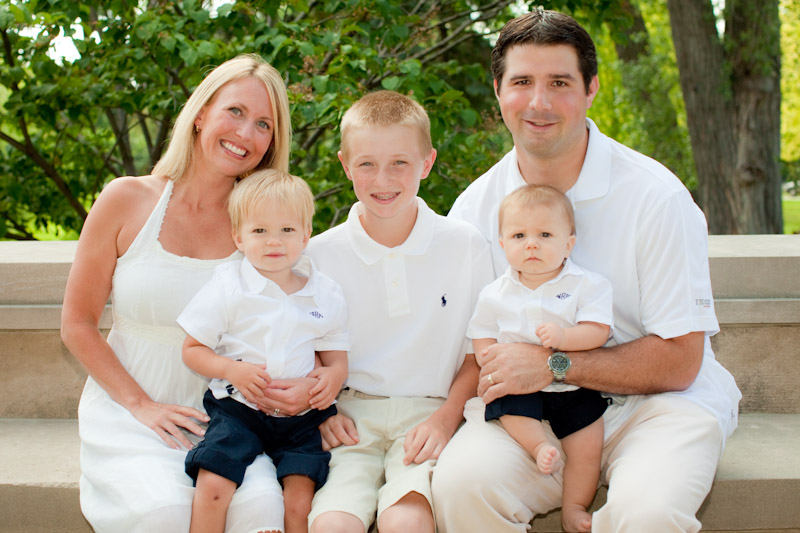 Grandma & Grandpa
Cianna with Mom & Dad
Grandparents with the grandkids
Mom, Dad, & their kids.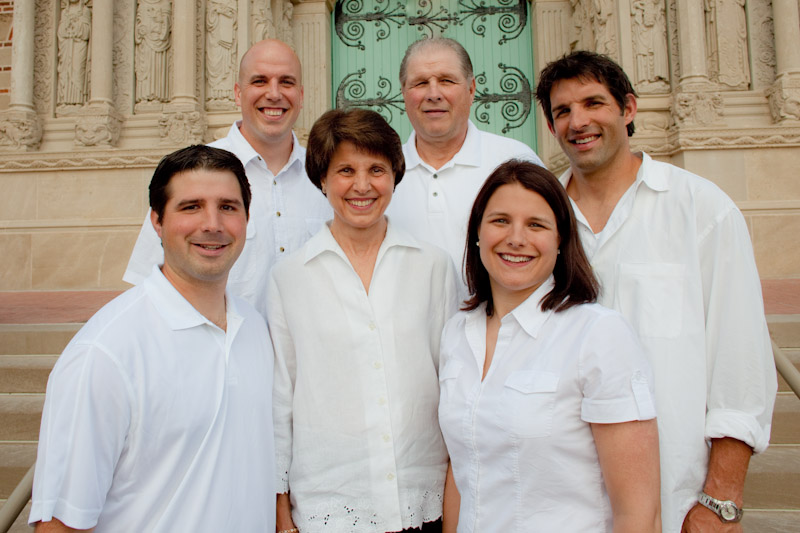 The whole family!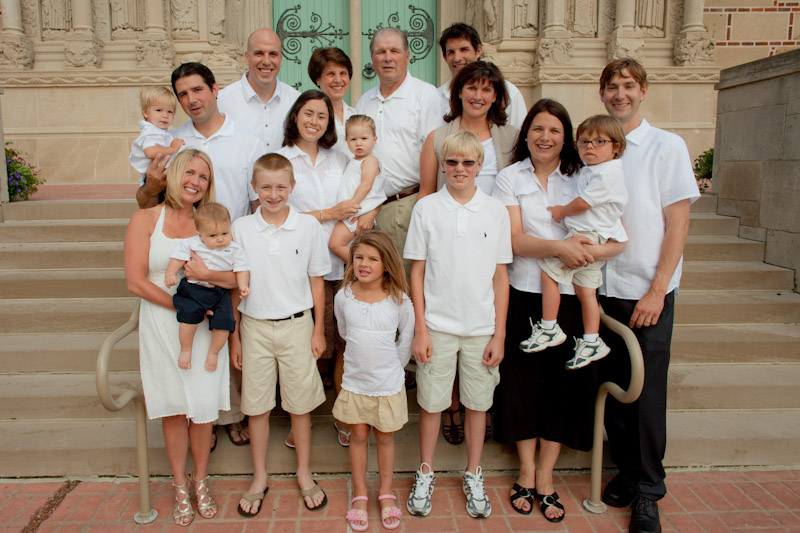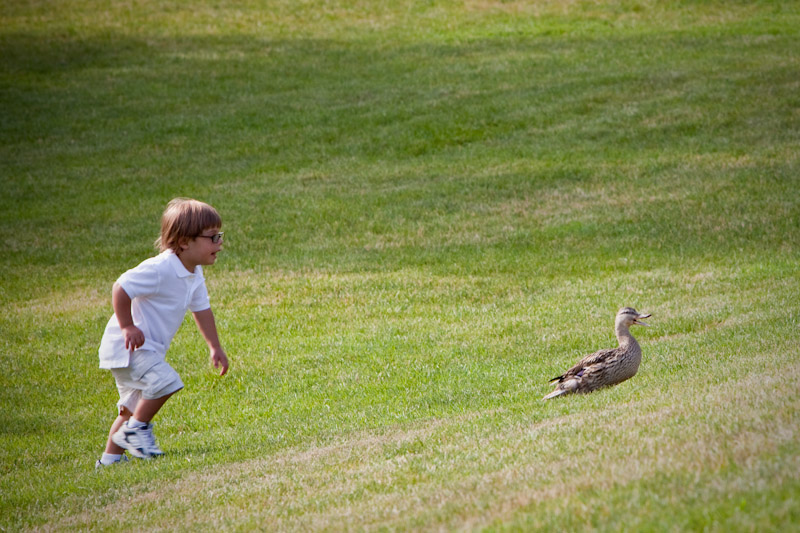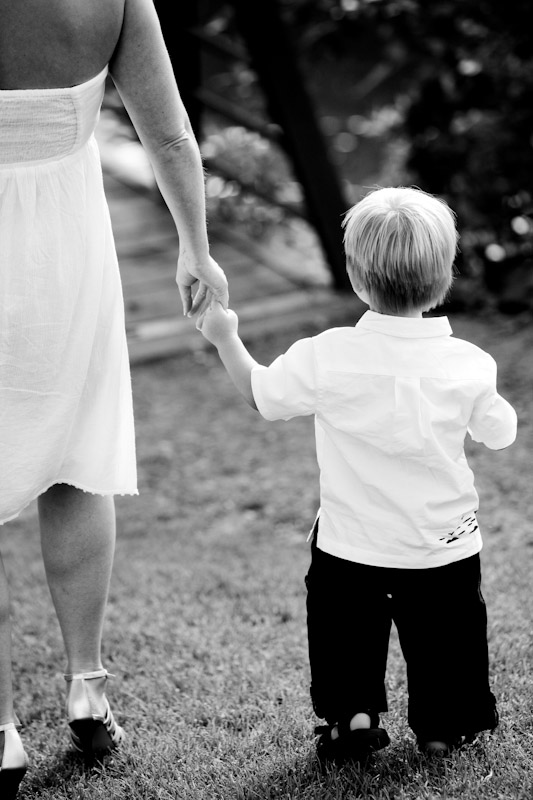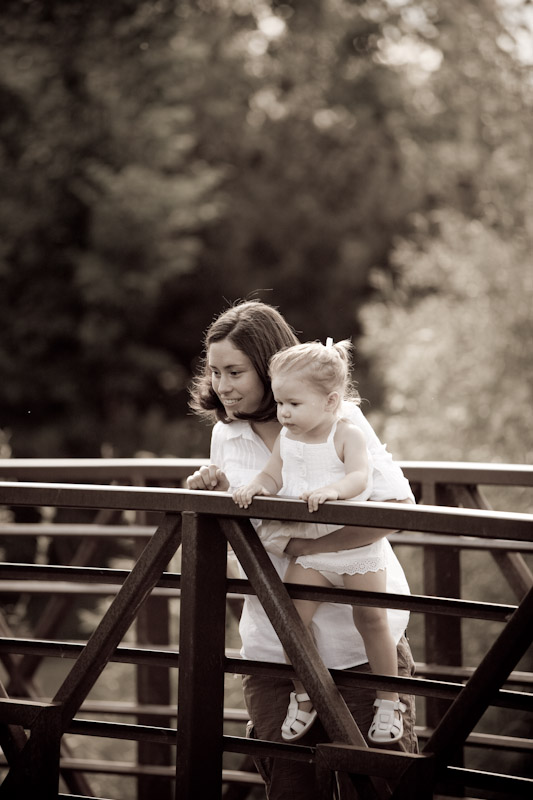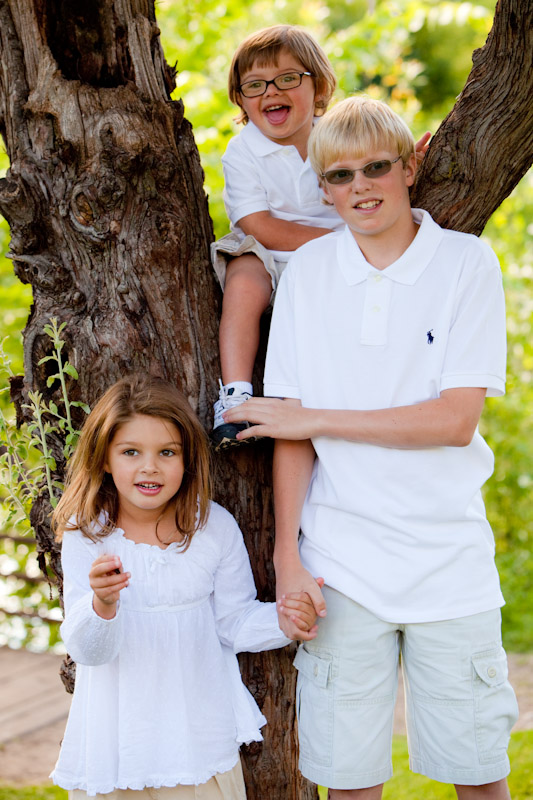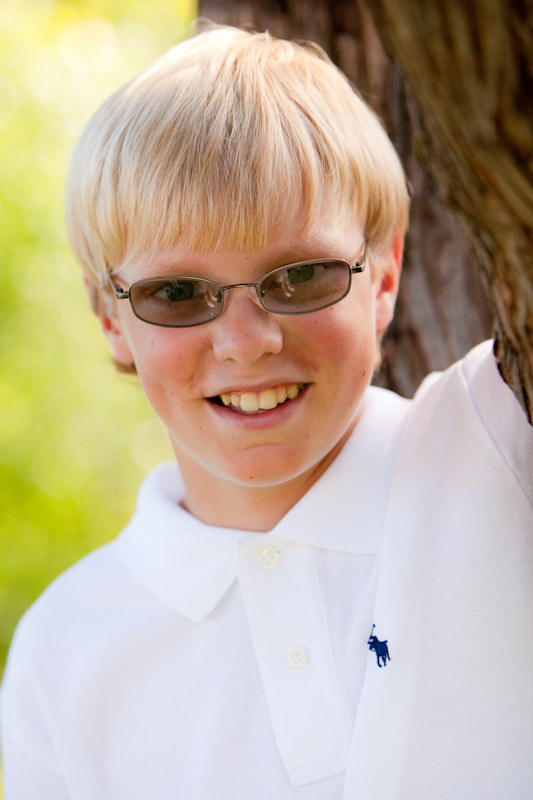 This was just precious, even though we couldn't get him to stop crying and smile. 🙂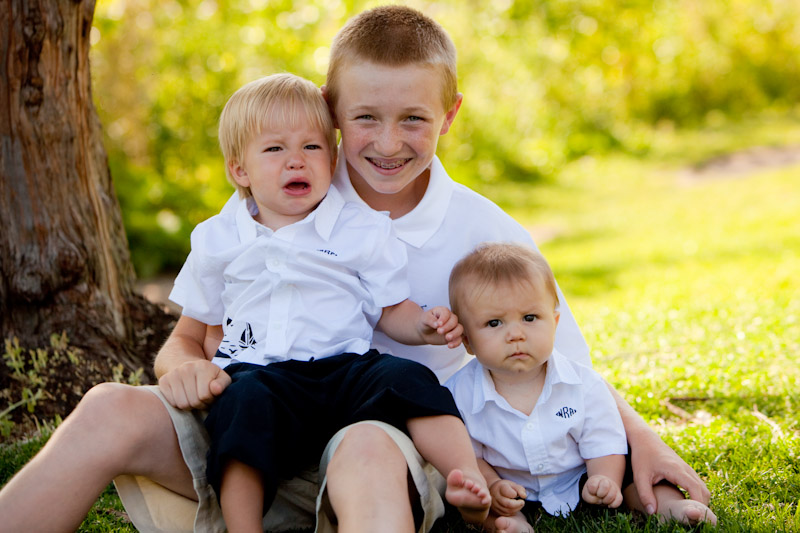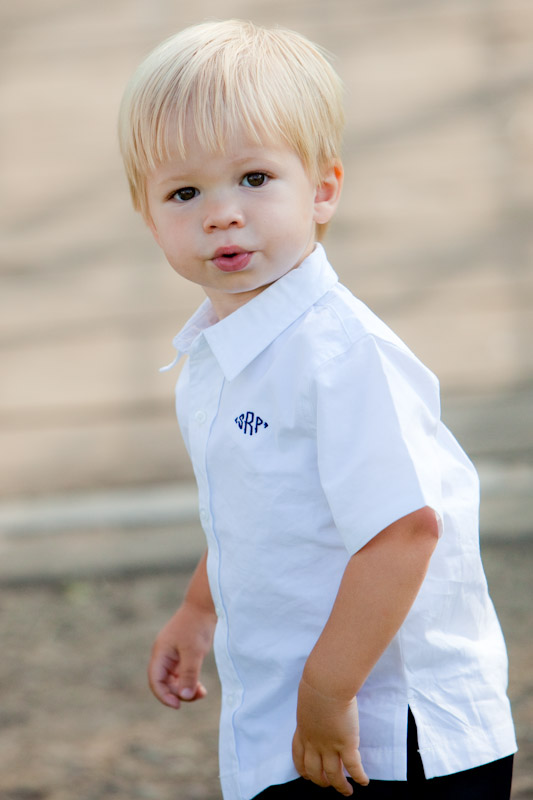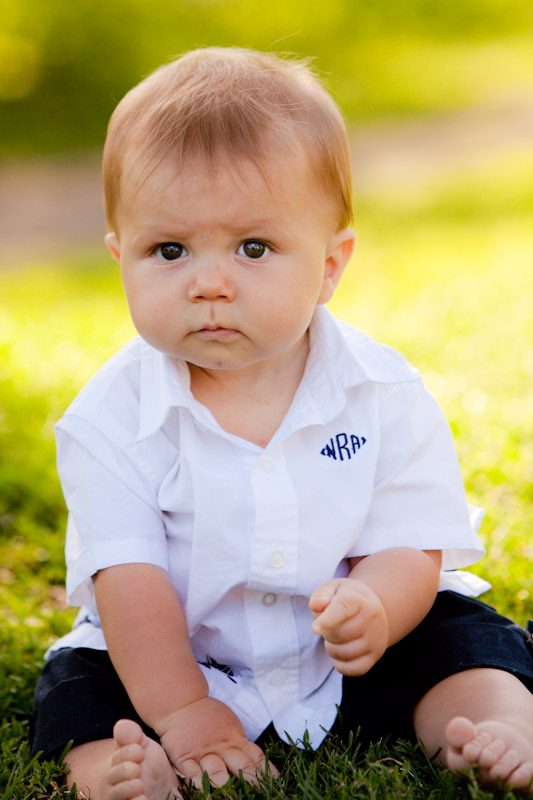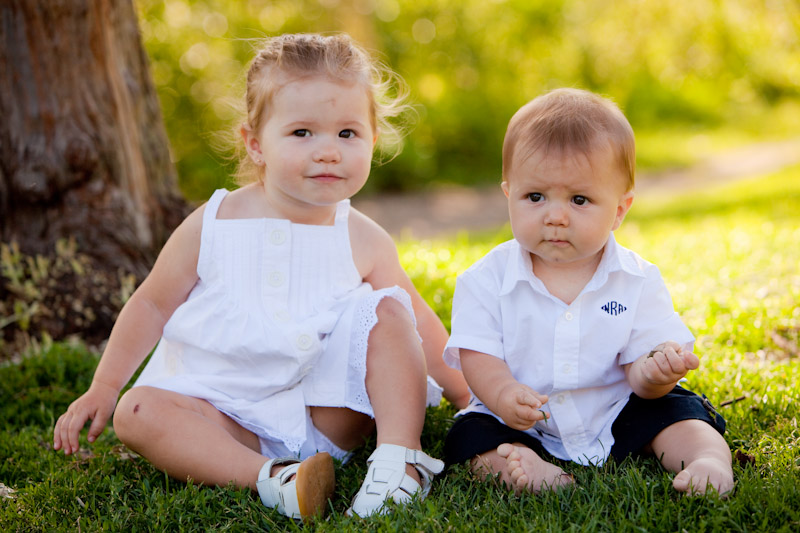 Almost had everyone looking 🙂