This was my longest wedding day in a long time, mostly because me an my assistant got up early, drive nearly 3 hours to Marshall and then drove the 3 hours home. Other than that, the wedding was a blast!! Again, Amanda & Steve were blessed to have amazing weather at the end of August, where in MN it could have been in the 90's an extremely humid. In addition to the gorgeous weather, I don't believe anything went wrong for this couple. Usually there is some hitch or things are running late, but nothing! And, to top it all off, their pictures turned out amazing, but I'm of course very partial. 😉 I'll end it with this cute story Steve told their guests after dinner during his toast to his bride. He told the story of how they first came to be. They met in college and had a class together. Steve was immediately smitten with Amanda, but she was oblivious. She had no idea he attempting to ask her out for weeks. Finally, he gave it a rest for a bit, until they were both in an accounting class together. Each individual in the class was responsible for this big project. Steve just had a few minor things to complete. When he asked Amanda how her project was doing, she said that she still had about 2/3rds of the way to go. The lightbulb immediately went on in Steve's head, and he stated that he was also that far along in his project! They agreed to work together on the remainder of the project, starting right after that class. So, Steve rushed back to his place to erase all of the hard work he had put into it, therefore putting himself at the same stage of the project as Amanda. Once the project was completed, he asked her out to dinner and she said yes. The rest is history! And finally, Steve will never forget that Amanda got 2 points higher on the project, when indeed they practically did it together. 🙂
We had a wardrobe malfunction to start out the day, so I take it back. That did go wrong, but it was easily fixed 🙂
Got pretty emotional seeing her dad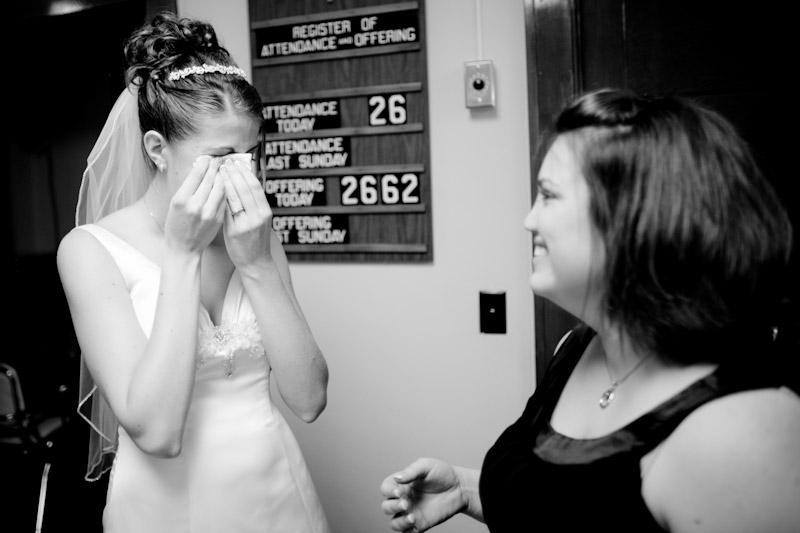 And seeing Steve for the first time. 🙂
The adorable ring bearer!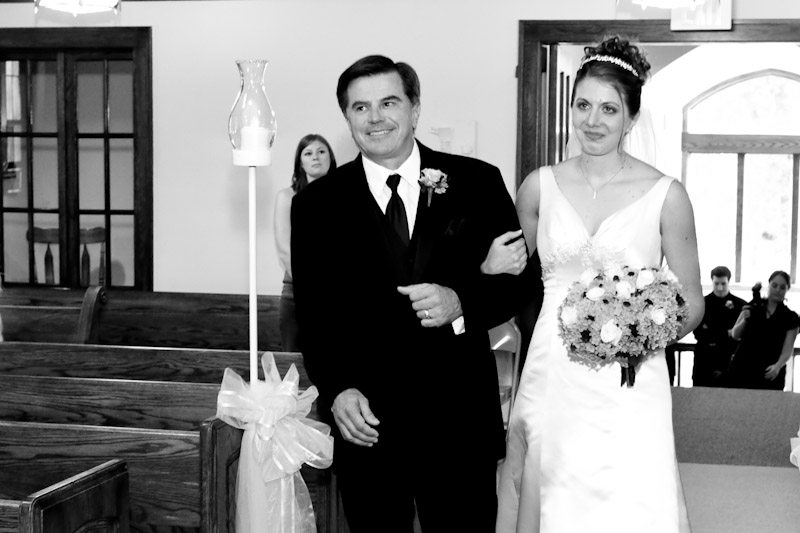 More bubbles 😉
I'll explain in a bit…
Same with this…
So, Steve has a Superman tattoo and gave all of his men in the bridal party Superman cufflinks. The groomsmen all surprised him with red capes 😉
I think my favorite one from the day 🙂
I forgot to mention that Steve & Amanda both became accountants! So, this was their gift to their wedding guests.
Singing a song with the word "love" in it to get them to kiss.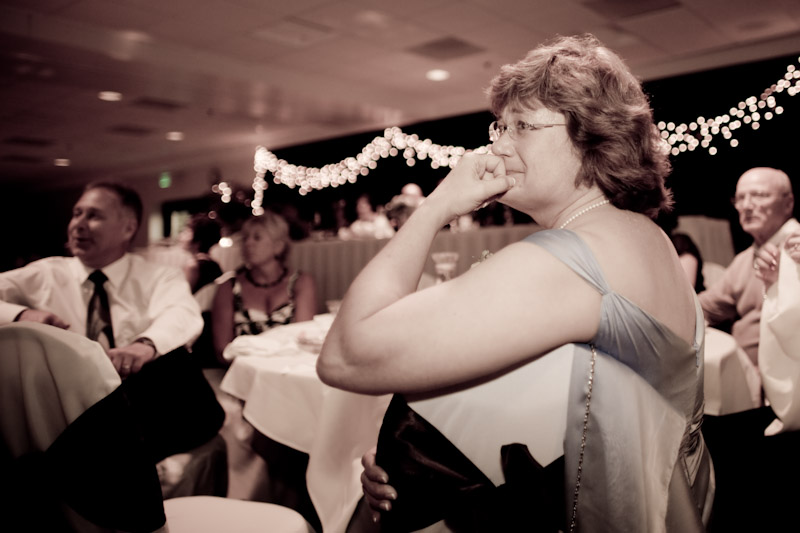 The sun was setting and we had the time!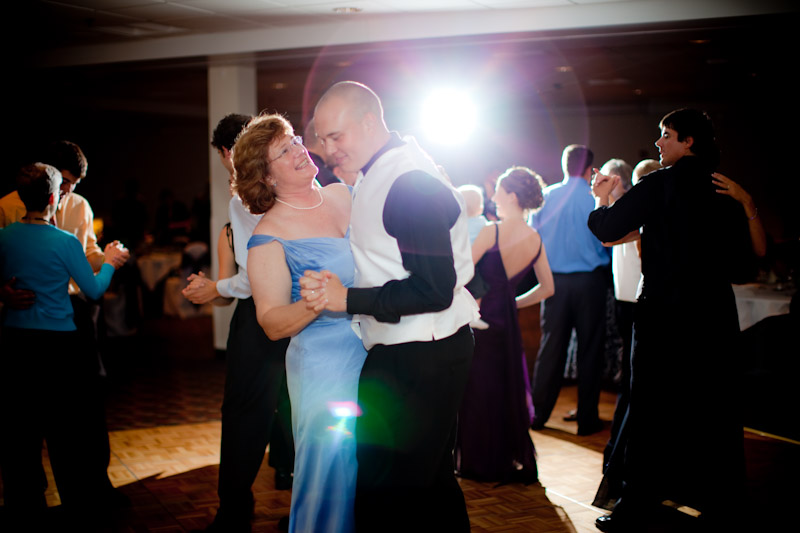 Name that dance 😉
Sorry for all of the dancing photos, but there were so many good ones! I think I filled up one entire card just with dancing shots!! Anyway, enjoy the photos and congrats to Steve & Amanda!