Before I get into Anna & Ben's wedding day, I just want to say that I thoroughly enjoy all of my weddings. I especially enjoyed Anna & Ben's day. The weather was perfect, the day was relaxed and low-key, Anna & Ben were wonderful to work with, along with all of their family & friends, and the pictures turned out fabulous. It was such a good day, I didn't even take my shoes & socks off when I got to the car, which is usually the very first thing I do after a wedding. I didn't even notice it until I was halfway home! Anna & Ben met through friends 3 years ago and got engaged at the Lyndale Rose Gardens, which is where they were also married on Saturday. They were an adorable couple and complimented each other perfectly. They had a short and sweet ceremony officiated by Tom Anderson, and then it was off to Jax Cafe in Minneapolis for the reception. I've always wanted to try their food, and they certainly didn't disappoint. Enough typing and time for pictures!
Her mom got this figurine (and many others) in Korea, which is where Anna is originally from.
If you are familiar with the Rose Gardens, there are several areas where you can have a wedding ceremony. Well, the place they had selected, mainly due to having lots of shade, wasn't available due to construction/renovation very close to that location. So, they came out again and selected this area instead. As it turns out, this area was much more shaded than the original area they had chosen!!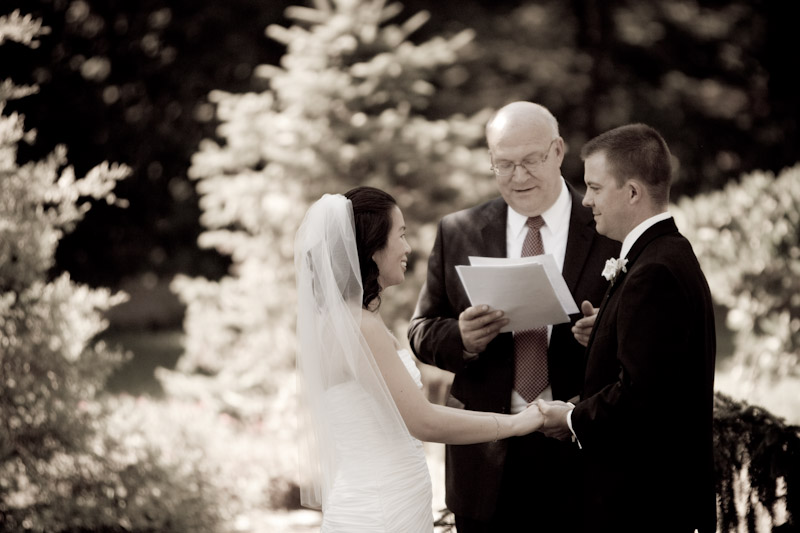 Ben has a lazy eye, so his groomsmen and ushers surprised him with eye patches.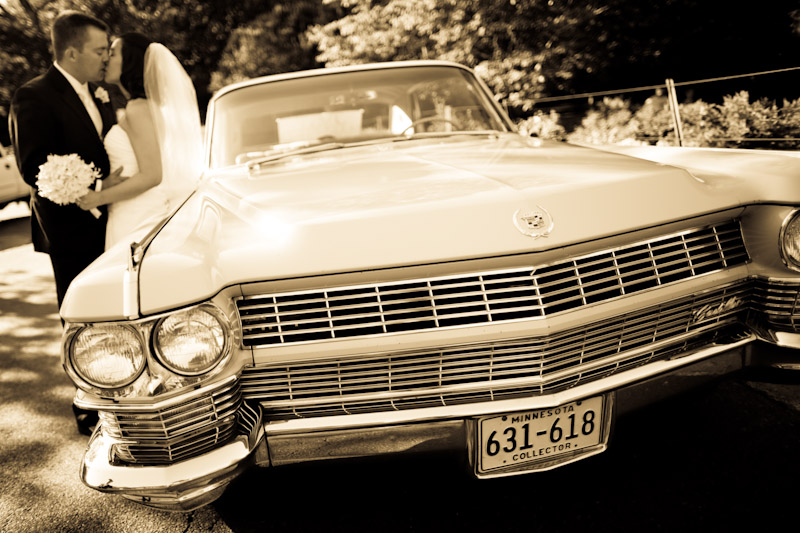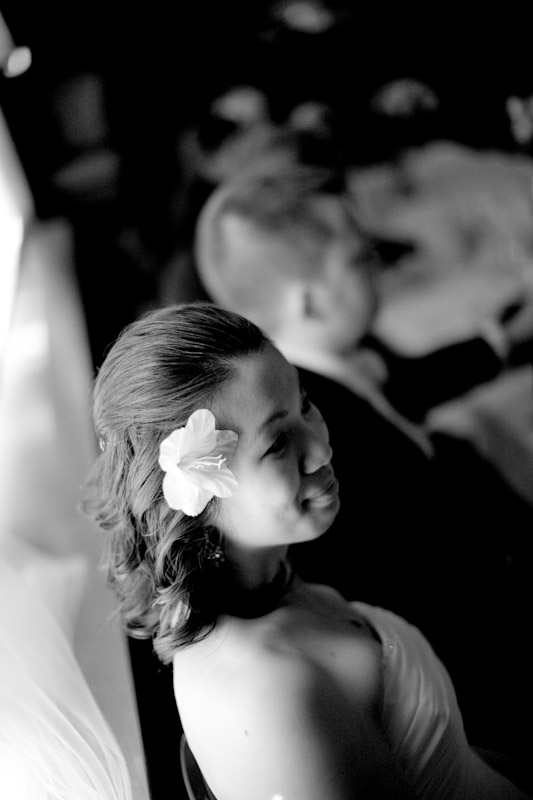 They had a friend of theirs make the cake! I thought it was beautiful. 🙂
Ok, this little girl was hilarious. She was dancing like crazy the whole time I was there!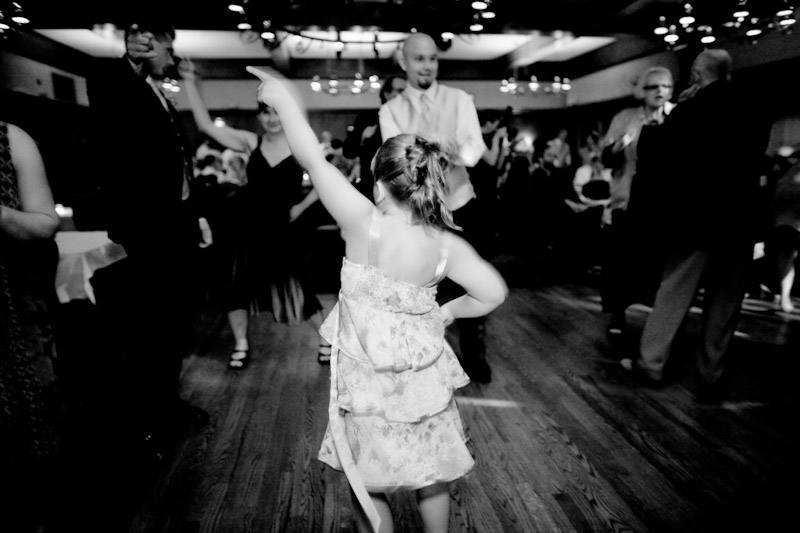 Anna with all of her flowergirls.
"You've lost that lovin' feeling! Whoa, that lovin' feeling!"