I'll bet you would never guess that these pictures were in their backyard. It's gorgeous already, then combine it with some afternoon sun filtering through the trees and you get some fantastic pictures. Oh, and don't forget to add the adorable kids. 🙂 I last saw this family when Ryan was only 6 months old. Now, 2 years later, he is all grown up! His older sisters, Avery & Nora, are little women now and couldn't wait to have their pictures taken. Ryan could have cared less. 😉 I was a bit worried about how warm it was going to be given the fact it got to over 90 today, however it was gorgeous, especially since there was a nice breeze. I'm loving these pictures and can't wait to show them off!
Ewwww! Cooties!!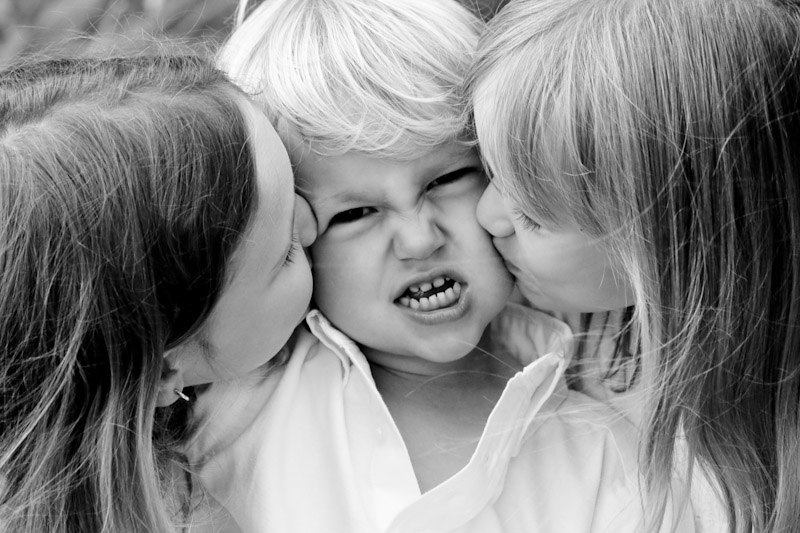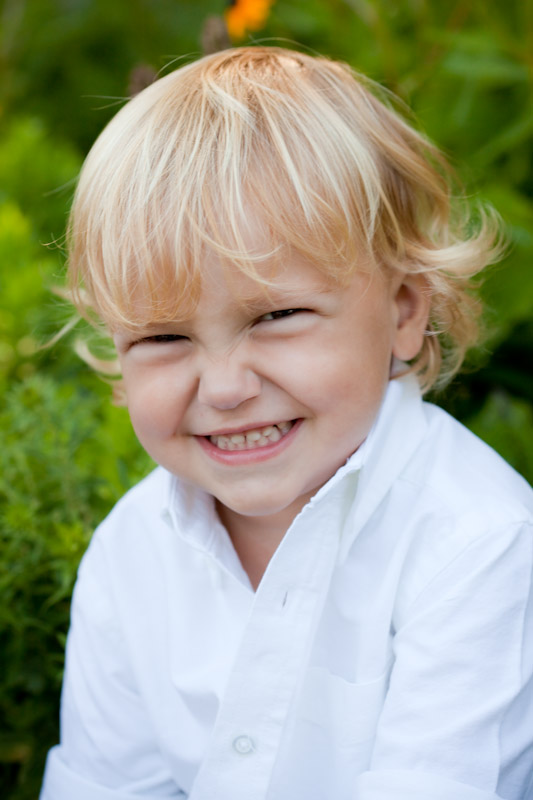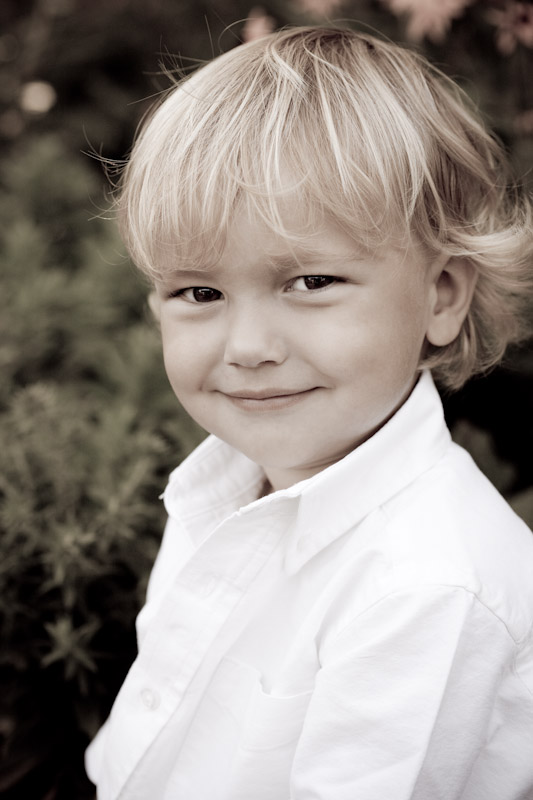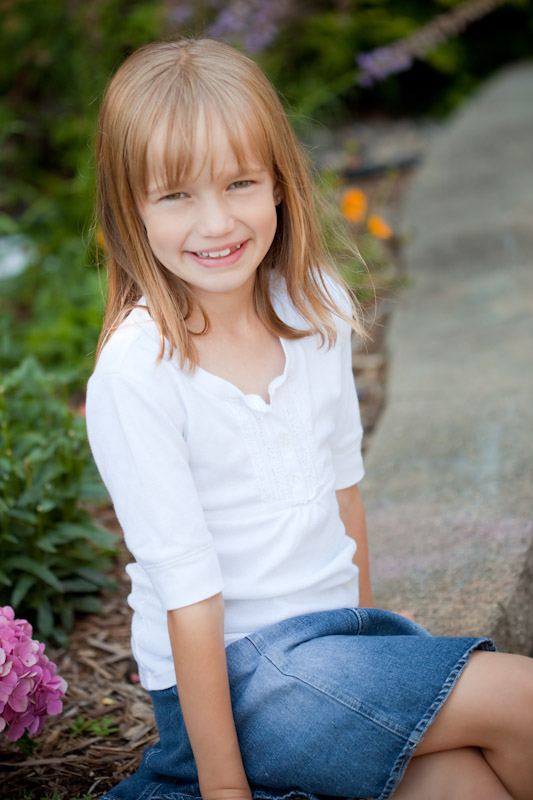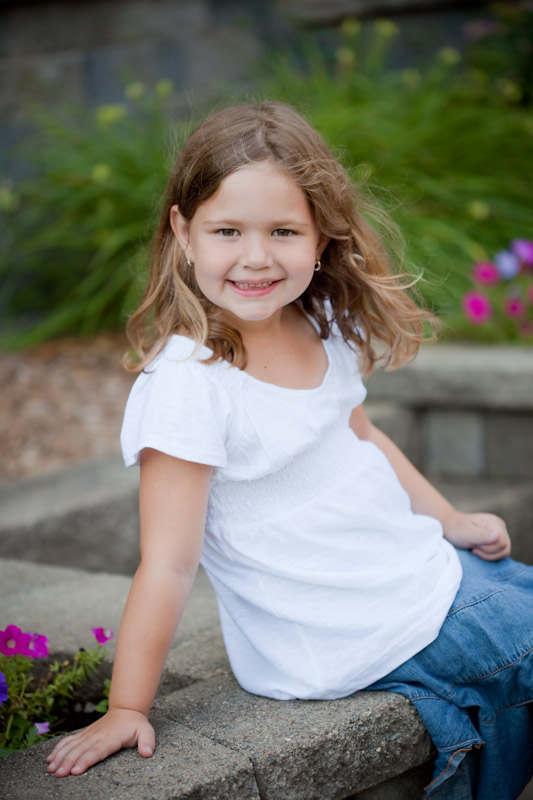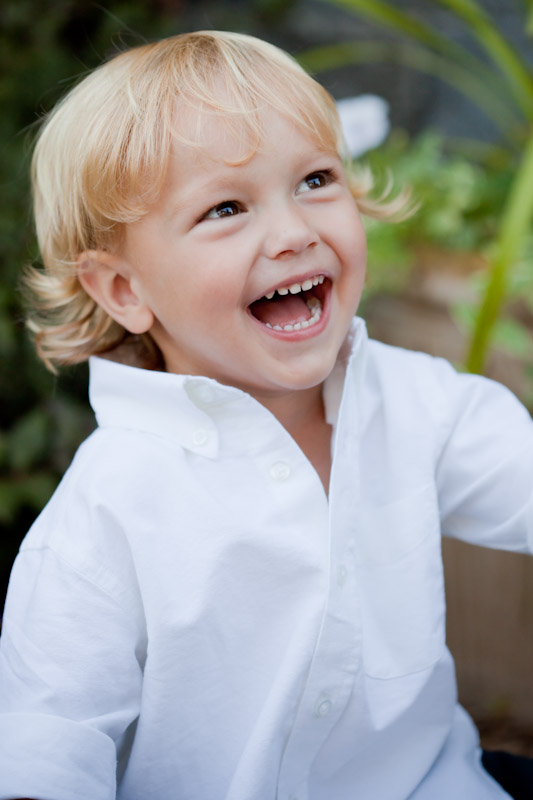 Ryan wasn't feeling like cooperating 🙂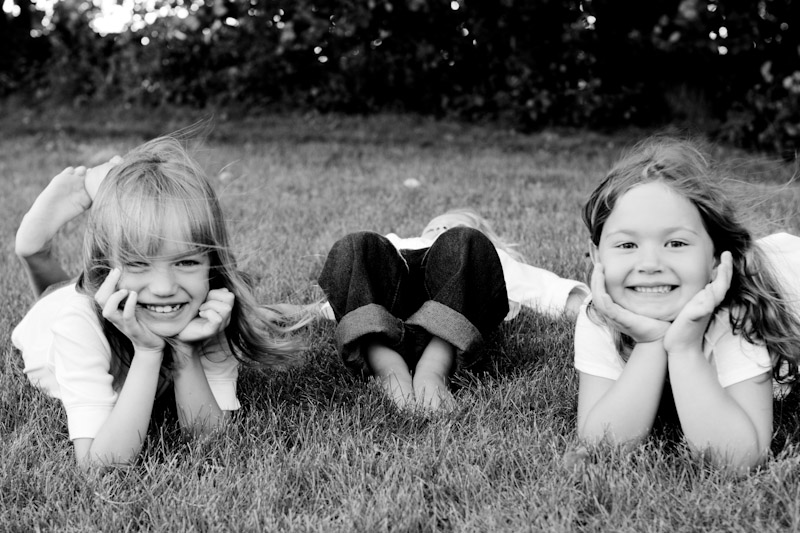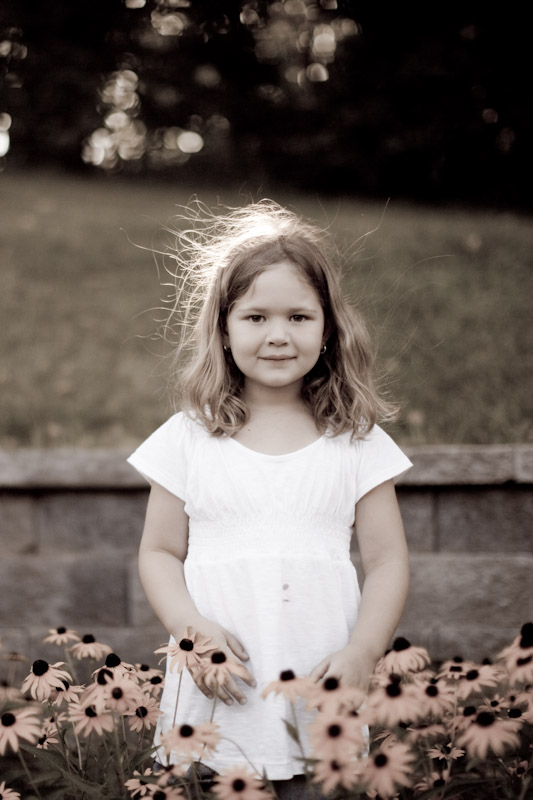 Mom & Dad wanted a picture together, too!