Brent & Eliza's wedding summed up an extremely busy week for me.  I try to stay on top of my editing, so with two weddings in one weekend, I have quite a few pictures to go through before the next wedding!  This was by far one of the busiest weeks of the year for me.  I made sure not to schedule any sessions, hence the lack of blog entries!
Back to Brent & Eliza & their special day… it was really a magical day for them.  They originally met at the church where they had their wedding and reception, Cedar Valley Church in Bloomington.  What better place to celebrate their union than the church!  After Brent's extravagant proposal (look up their engagement blog entry for more information 🙂 ) in April, they began the planning for this day.  Eliza certainly had everything planned out perfectly!  I makes everyone's job easier when they know the timeline and what to expect.  I especially enjoy when you can feel the love and energy in the air during a wedding, and this couple was overflowing with it!  It was such a fun and romantic day that was topped off with a honeymoon in Maui.  Hope it was a blast, Brent & Eliza!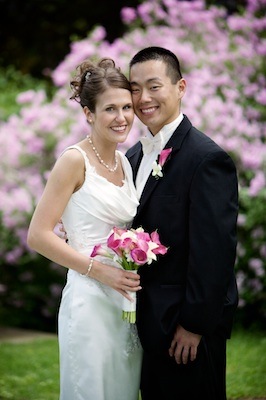 Touching things up prior to the ceremony.  I love this shot!  Everyone in it is doing something or having something done to them. 🙂
She only wore the veil for the ceremony, since it is very long, hand-made, and very old.  It was absolutely stunning, though!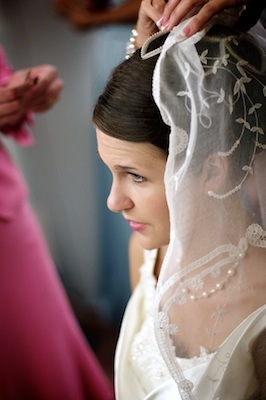 These kids were hilarious!  Stay tuned for some more pictures of incidences during the ceremony 🙂
I'm not sure if she was going to hit him or was trying to keep the pillow away from him.  Either way, that's not her pillow 🙂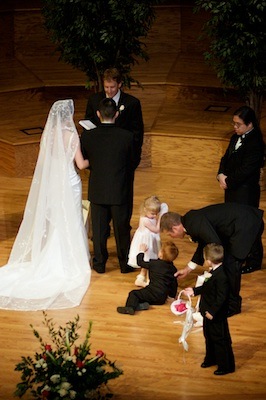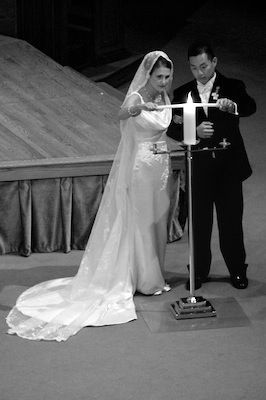 One of the ring bearers getting a "talking too" by a groomsmen.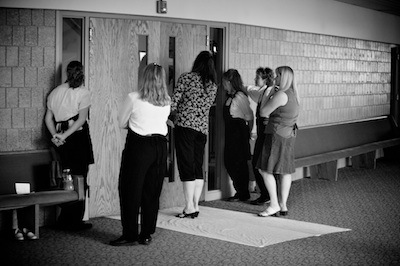 Their place cards were really fun!  On the back of all of them were pictures from their engagement session.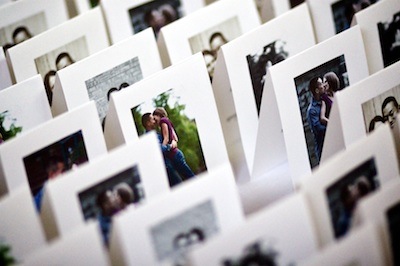 Then in the middle was a tidbit about the couple and about either Brent or Eliza!
They had a lavish dessert bar for everyone to enjoy.  Nummy!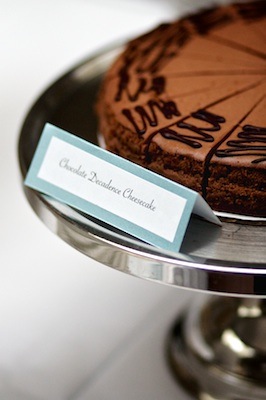 I thought this was kind of cool 🙂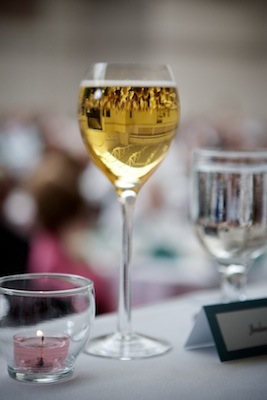 They were really excited about getting them to kiss!
Congrats, Brent & Eliza on a wonderful day!!!