Chad & Jessica were married this past Friday at Unity Church in St. Paul.  They were my first wedding in three weeks, so it was nice to get back to work, even though I tried to take things easy given my pregnancy complication.  Betsy was with me, so that helped me out alot.  We both took about 2,000 pictures!  Chad & Jessica will have a fun time looking through all of those. 🙂 Here is a link to Betsy's photoblog posting of her pictures for Chad & Jessica – Betsy's Photoblog.Back to the happy couple and their wedding day… Jessica looked absolutely stunning.  They had three flower girls (two of them Jessica's neices and the other Chad's neice) and two ring bearers, Jessica's two nephews!  It was crazy with all of these kids running around, but it sure made for an interesting day.  They all ended up making it down the aisle, thankfully!  We ended the day at the Mendakota Country Club in Mendota Heights, a beautiful facility.  Enjoy the sample of pictures and feel free to leave a comment for Chad or Jess!!!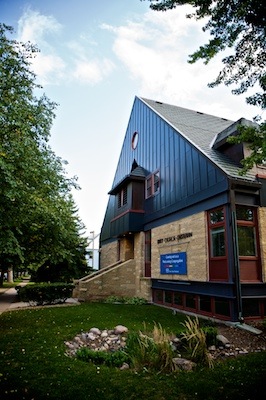 Chad had a surprise for Jessica when they had their first meeting, an ankle bracelet.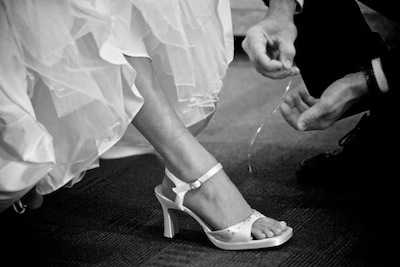 Ooooo… if looks could kill!
I love it!!!
Ok, so there were some cute flower girl moments 🙂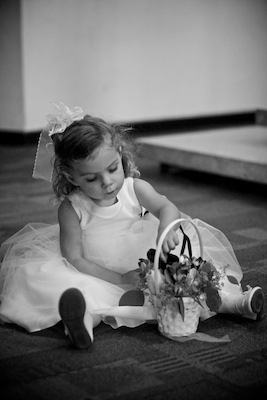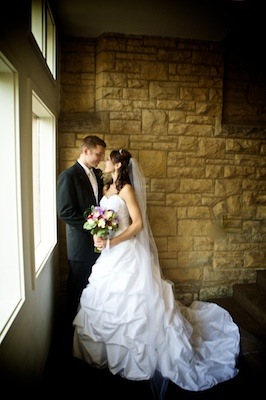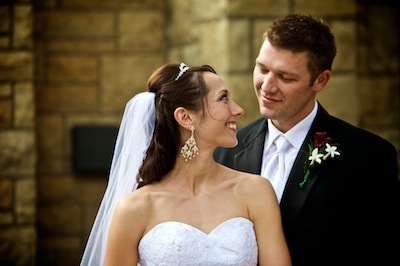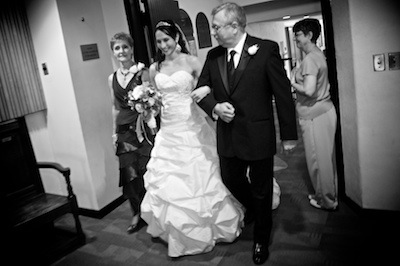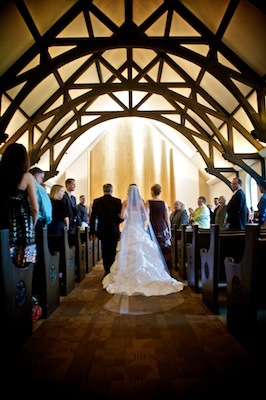 They chose to do a sand ceremony vs. a unity candle…
But….
What's a sand ceremony without a little sand mess?? 🙂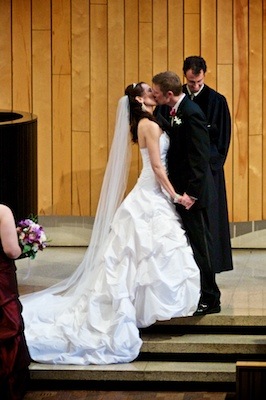 Then it was off to a quick stop at Axel's Bonfire on Grand for a shot. 🙂
Jessica & one of her sisters is really interested in cake decorating.  Her sister actually made this cake for Chad!
And, Jessica made the cake topper on this cake.
We snuck outside for a few more pictures prior to dinner since the light was great and the golf course provided some awesome backdrops for photos.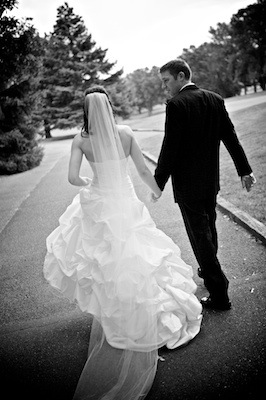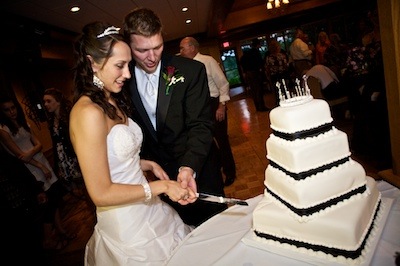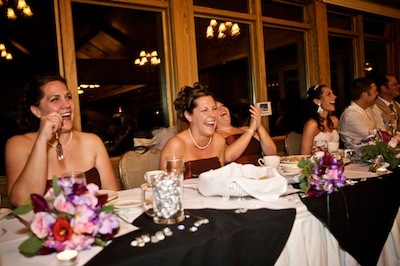 It was so precious.  All throughout their first dance, all of the kids in the wedding were dancing or circling them while they were dancing.