Chris & Darcy were my last wedding until December, and they sure made it a fun one! Chris & my mother have known each other for a while. When I asked her, she thinks it was around 15 years??? They originally met through work and then played on a co-rec softball league together. Then, a little over 6 years ago, Chris met Darcy through softball. They dated all that time and finally got engaged at midnight on New Years Eve last year. Needless to say, a good chunk of the wedding guests were "softball" friends. They also had their day a little backwards… 😉 Their ceremony was at the Como Park Conservatory (which isn't out of the ordinary, now that I think about it), however their reception was at Guardian Angels Church in Oakdale! They had their hall set up beautifully. Obviously, the conservatory made for some great shots. With the colors of the flowers and the lighting, it's an awesome setting for a wedding. The formal photos were a bit tricky, though. If you have ever been in the Sunken Gardens at the conservatory, it's a bit tight where the round steps are at the end, because of the little pool there. I had to get a little creative to get some of the formal shots there. Anyway, I can go on and on about this wedding, but that certainly won't do it justice like the photos will. When I was taking these photos, I thought that I had done a good job. Now, after going through these photos for this blog posting, they are amazing!! Well, at least I think so 😉
They all got ready at Darcy's maid of honor's house in St. Paul, just a few minutes from the conservatory.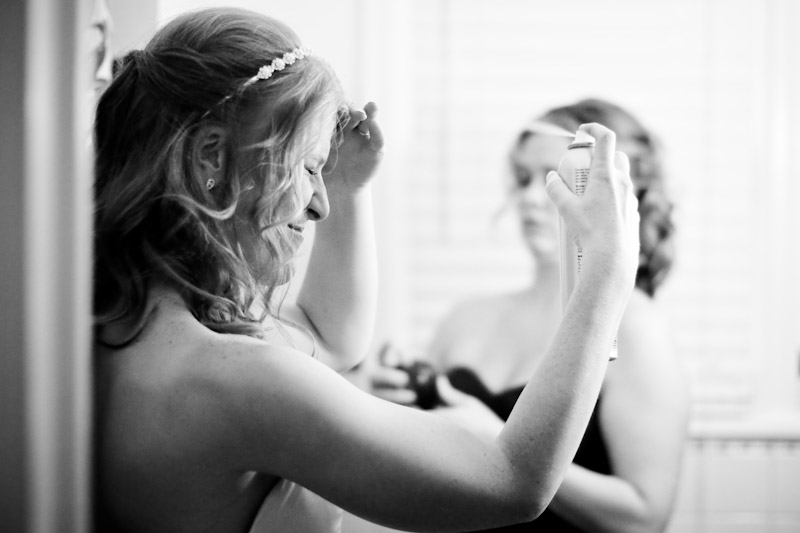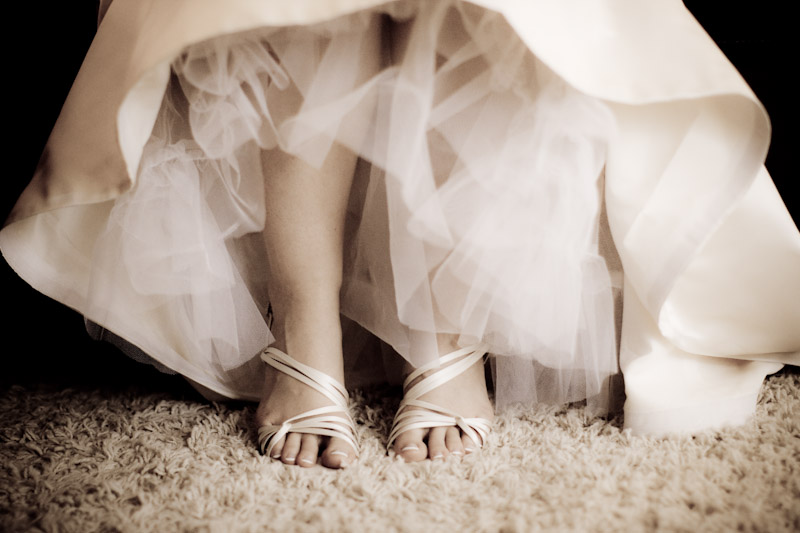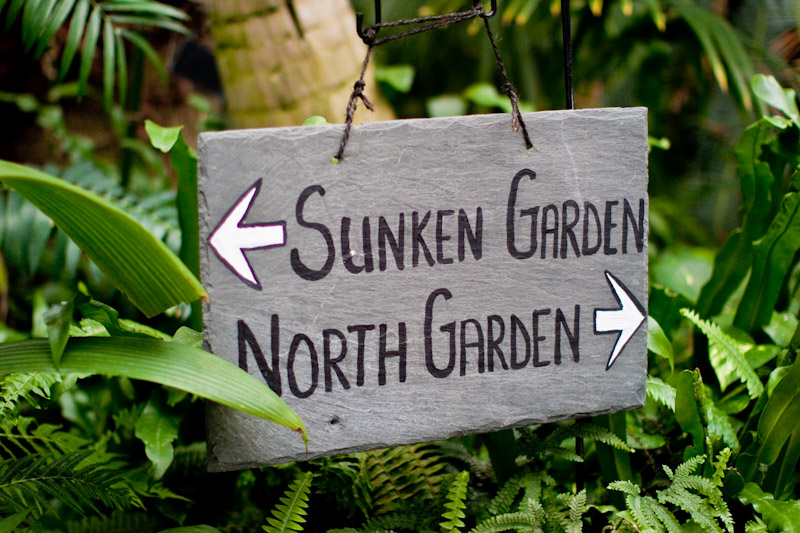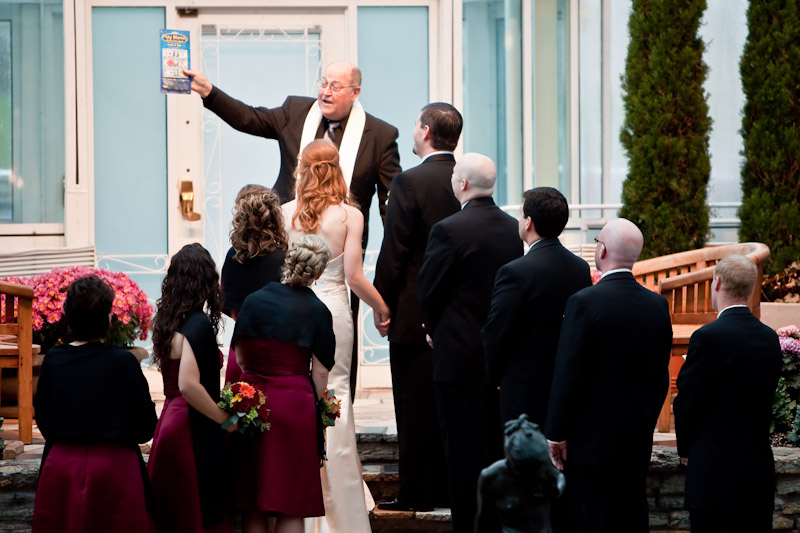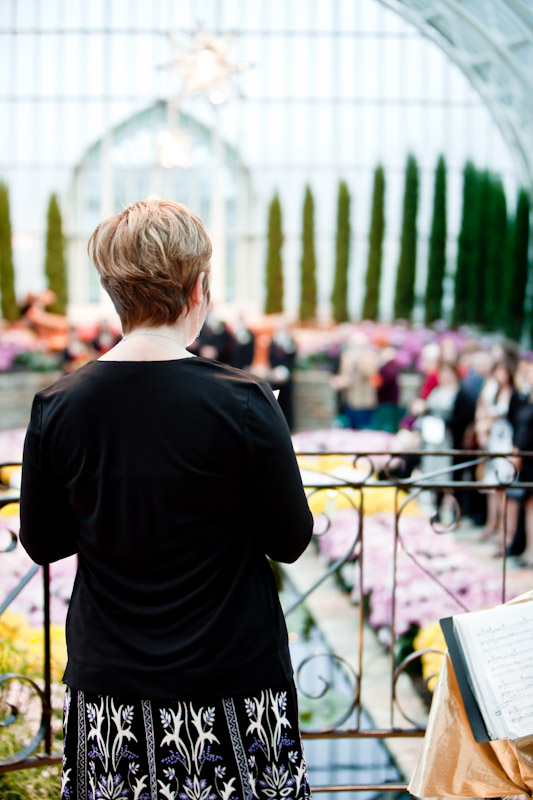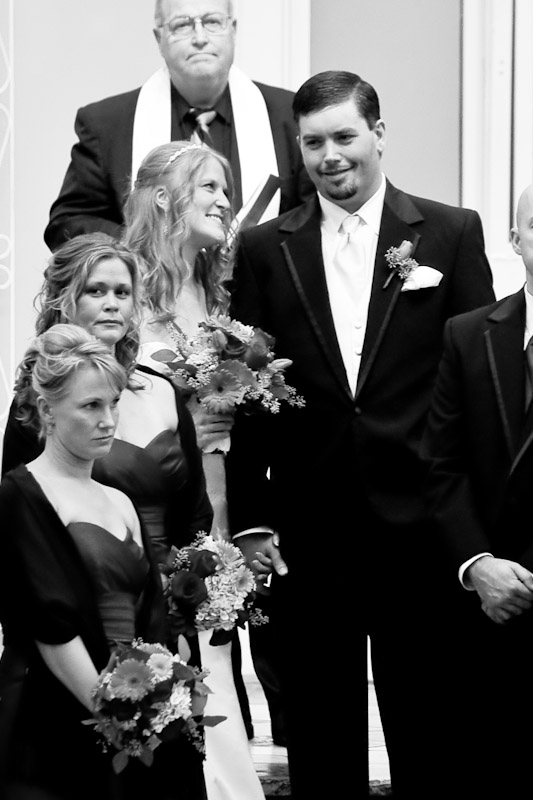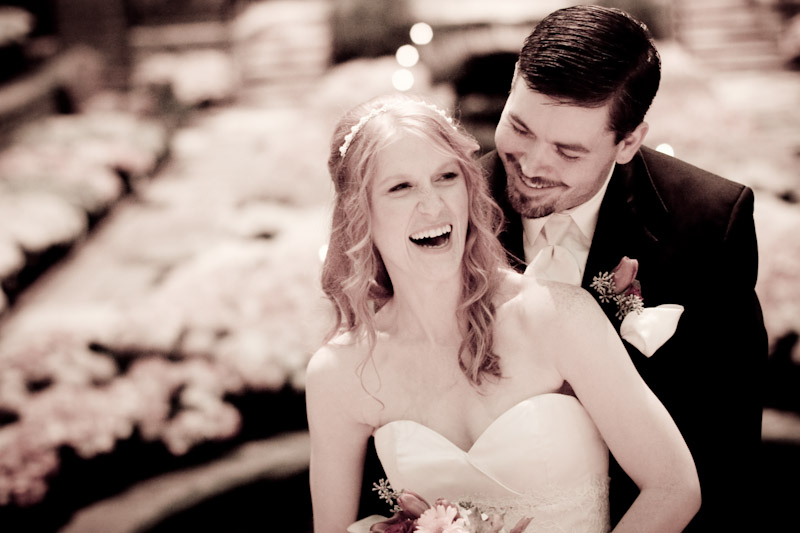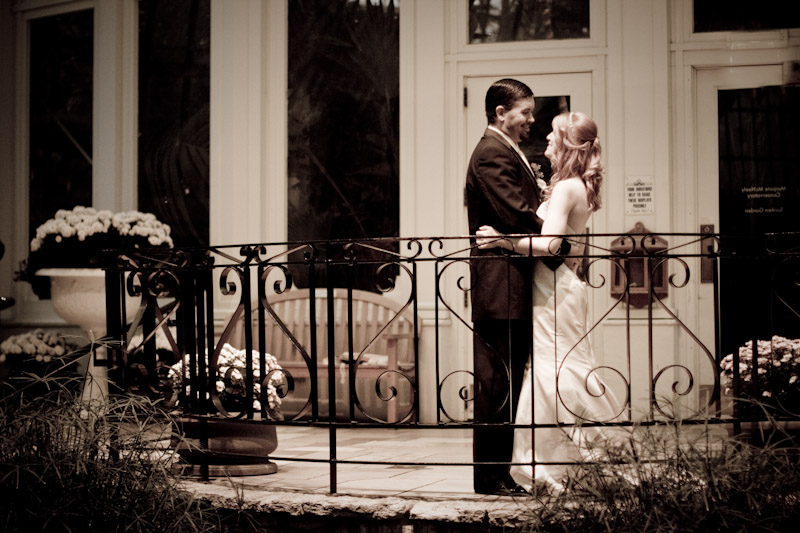 They were kind enough to invite my husband and kids to come to the reception. It was definitely weird having my family there while I'm working! It was also much easier than having Nicholas as part of the wedding, like he was a few weeks ago for our friend's wedding. They could just be there and have fun! If you haven't guessed already, that's my mom with her two grandboys. 😉
He never got her with the frosting 😉
I love it!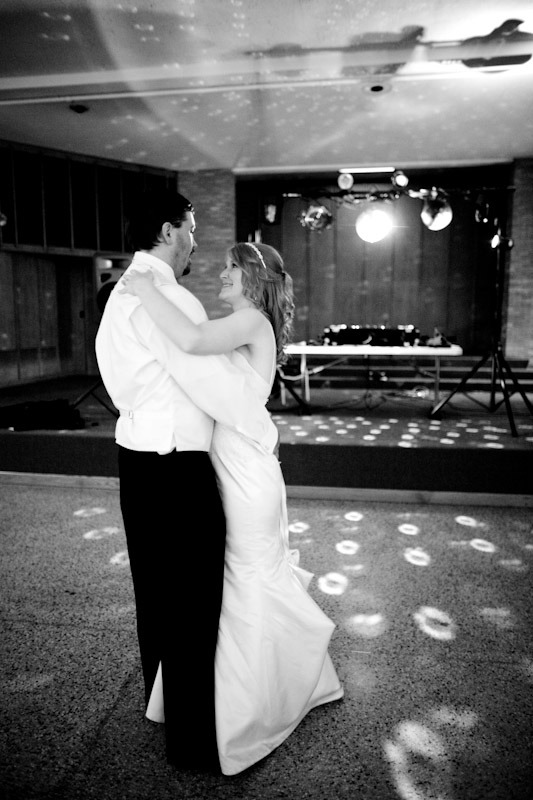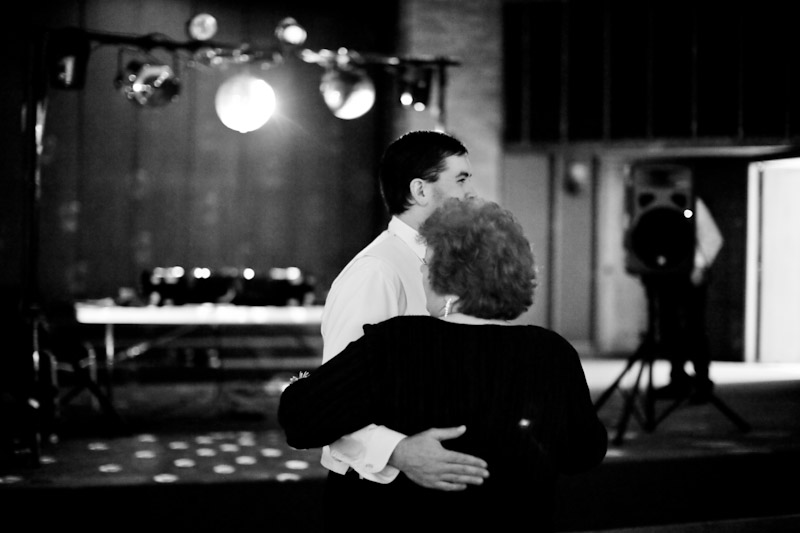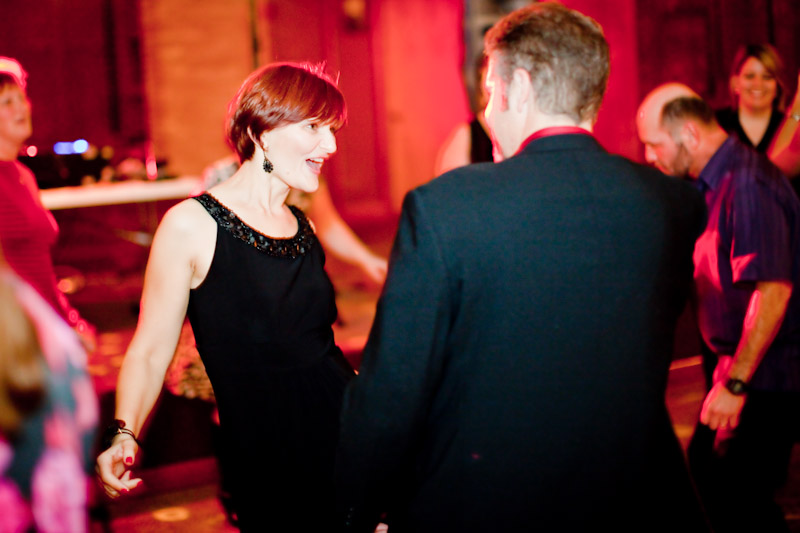 This guy was an awesome dancer! The song "Billie Jean" by none other than Michael Jackson. 😉
Congrats Darcy & Chris!!! Hope you have a great honeymoon in Spain! So, so, sol jelau