Whew! It's been a crazy, crazy weekend for me. I have loads of pictures to edit and have barely begun to edit them. And, we are going on vacation starting Thursday, so I guess I'll be working a little on vacation! 😉 Back to my wedding I shot last Friday afternoon. Eric & Kathy were married at the University Club in St. Paul. I was referred to them by a friend of Kathy's from St. Olaf who's wedding I shot at the University Club last May! Nicole was there as one of her bridesmaids, so it was nice to see her and catch up a little. Eric & Kathy are self-proclaimed introverts, so they wanted their ceremony & reception to be intimate with their closest family and friends. They had people coming in from all areas of the nation and the world! Kathy's brother is a Foreign Ambassador for the US, so their family is currently residing in India. They all showed up in the traditional Indian outfits for a wedding! It was a very unique and fun wedding to be a part of, and I enjoyed every moment of it. Take a look below for some images from their day.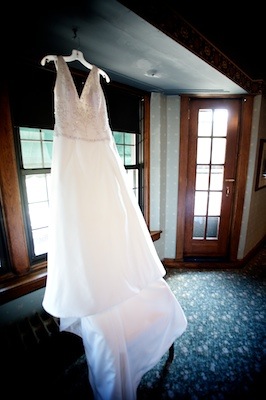 Going down the stairs to see Eric for the first time 🙂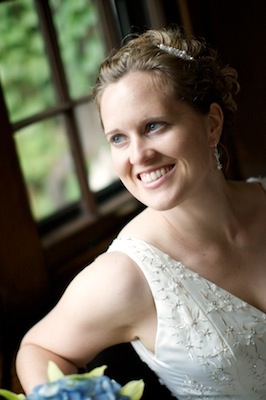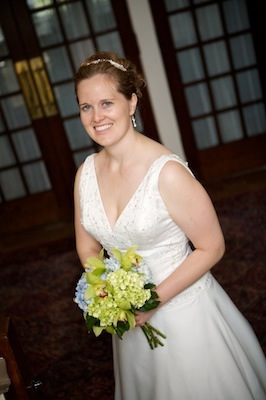 Aaahhh… time for a break before the ceremony
Here is the adorable little flower girl, niece of Kathy, walking down the aisle in her sari!  I love it!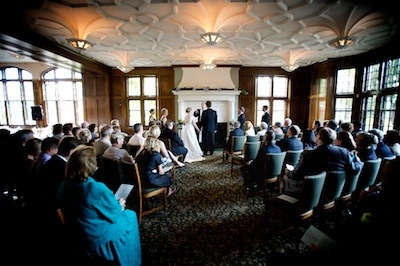 This little guy, nephew of the bride, was all pooped out from all of the activities
The cake was done by Cakes by Jessica in St. Paul.  It was the one thing that Kathy wanted to splurge on!
Along with introverts, Kathy & Eric call themselves "nerds"… hence the gifts for the guests 😉
A nice moment between Kathy & her dad.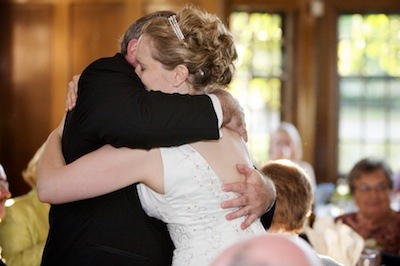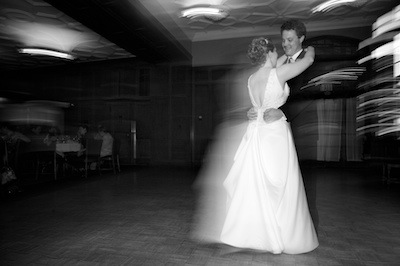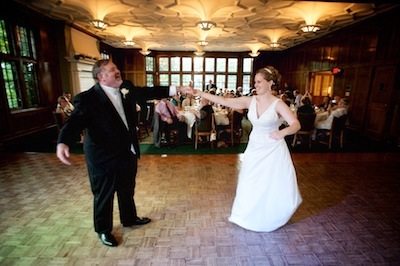 Sorry for all of the pictures.  It's so hard to choose!!  Thanks for the wonderful day, Kathy & Eric.  Enjoy your honeymoon to India this winter!