I've been so busy the last few days, that I haven't had a chance to post the pictures I took in Mexico.  I have finally gotten around to it now.  These are not the wedding pictures, but only some pictures I had a chance to snap during my vacation.  There are not too many here, because I didn't want to bring my camera down to the beach too often for a number of reasons (stolen, sand, etc.).  However, the ones I did get I am very pleased with.  The resort was beautiful (Gran Bahia Principe Tulum) and the service was excellent.  I would recommend this resort to anyone who is looking for a nice, relaxing vacation.
This was the view from our room.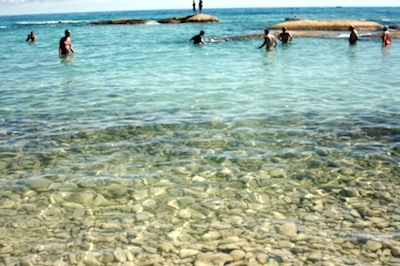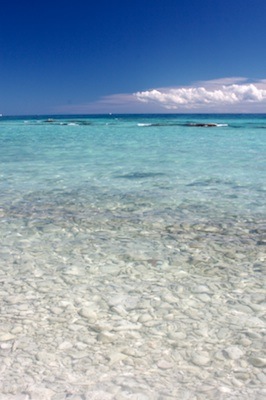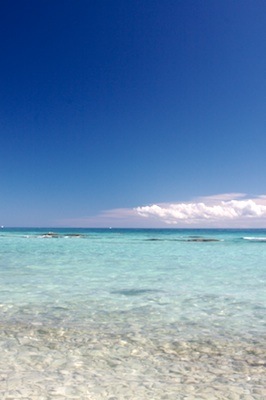 The resort was compromised of all of these buildings which held 20 or so rooms?