It was such a fun weekend. Crazy busy, but so much fun. My old associate Betsy Wall did a fantastic job! I'll post a link to her photos when she has them up. I can't wait to see them!!! Here are some of the photos I had time to get during the day. It was so strange being on the other side of things. I was the one getting dressed and putting on make-up, walking down the aisle, posing for photos, giving a speech and dancing. It was strange! It made me feel really old, since it's probably my last wedding that I will ever be in. 🙂
Check out some of Betsy's photos here!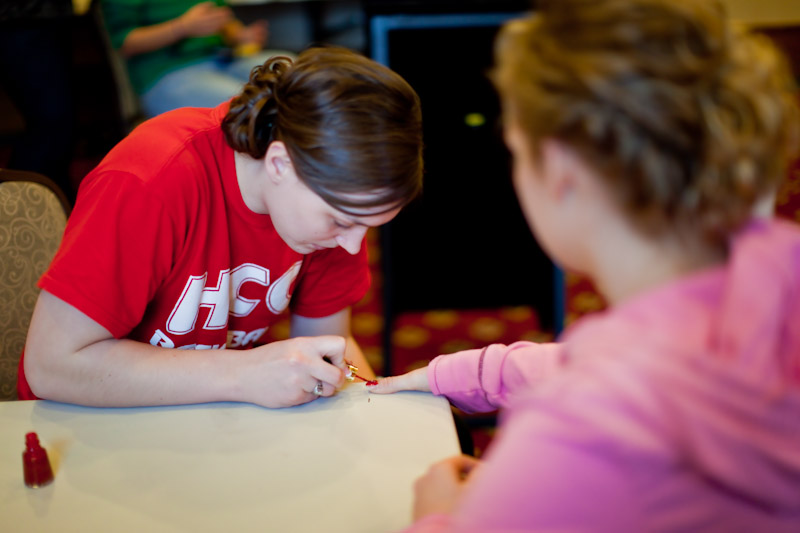 Julie from Smart and Chic Bride. They were amazing!
We made mimosas and had breakfast delivered from Kowalski's Market. Nummy!!!!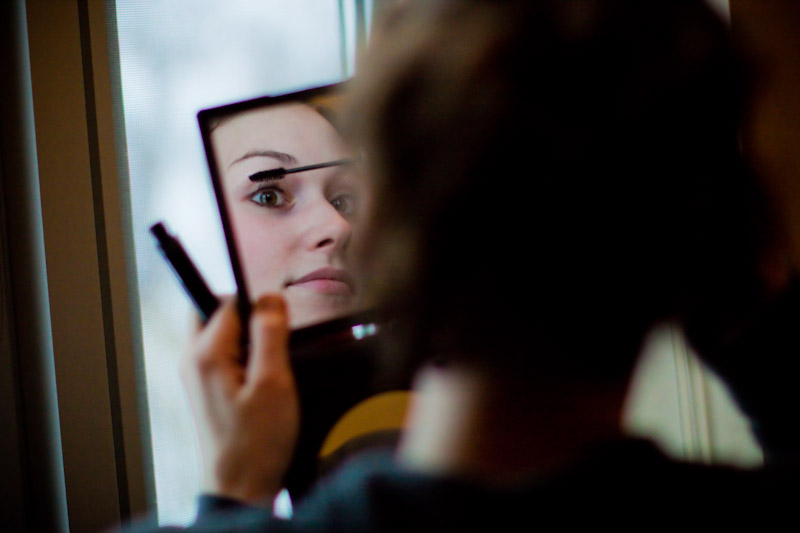 I popped next door to snap a few photos of the guys, my brother included. 😉
My little man in his tuxedo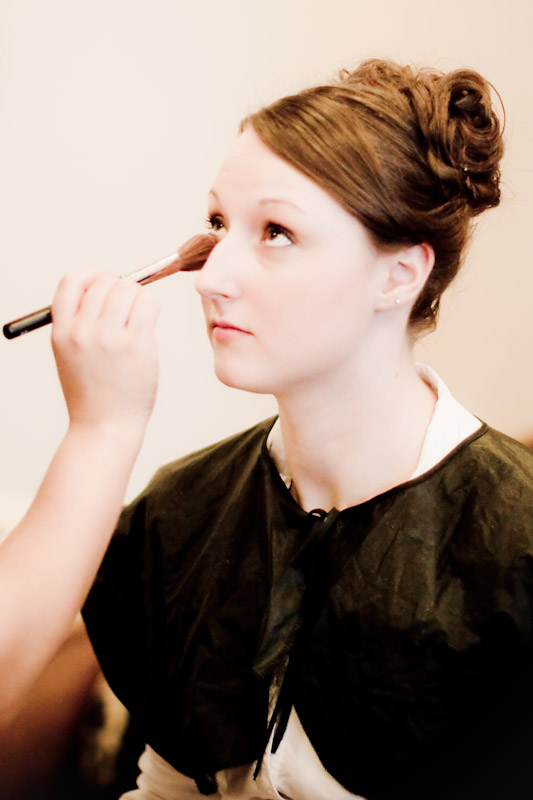 Kristen seeing the final product for the first time.
Betsy being her amazing self.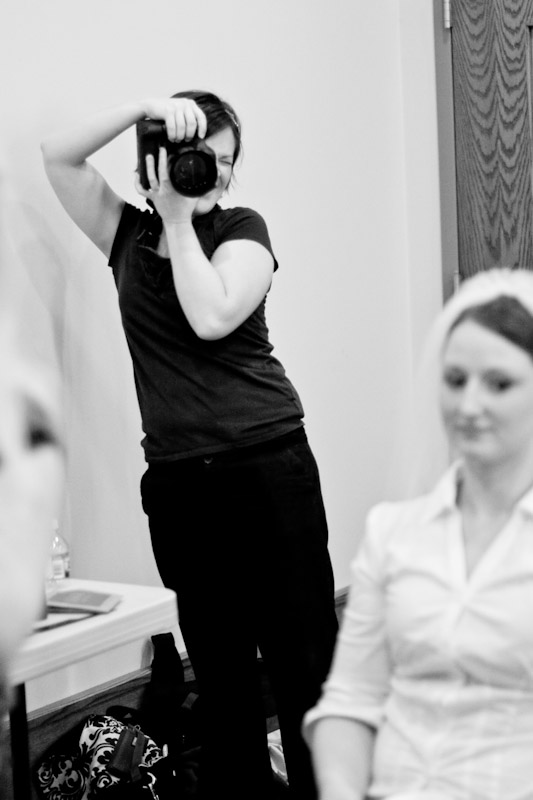 Getting emotional
Her mom getting emotional
My mom happy and emotional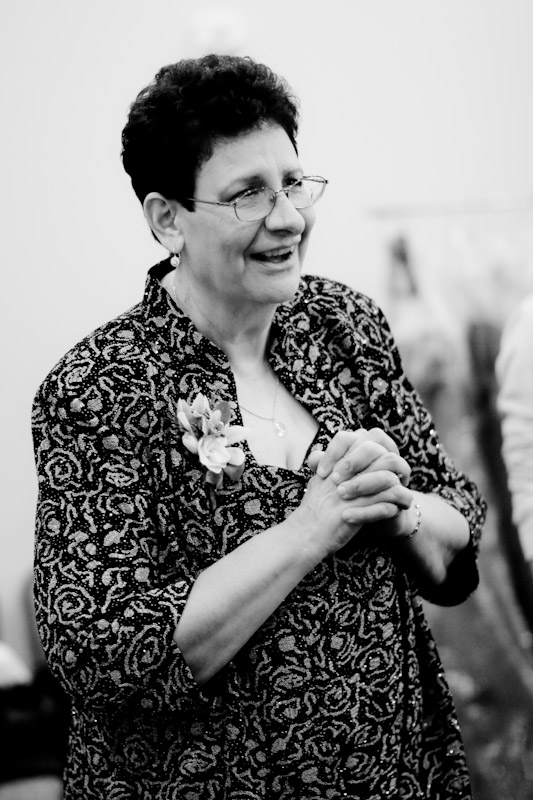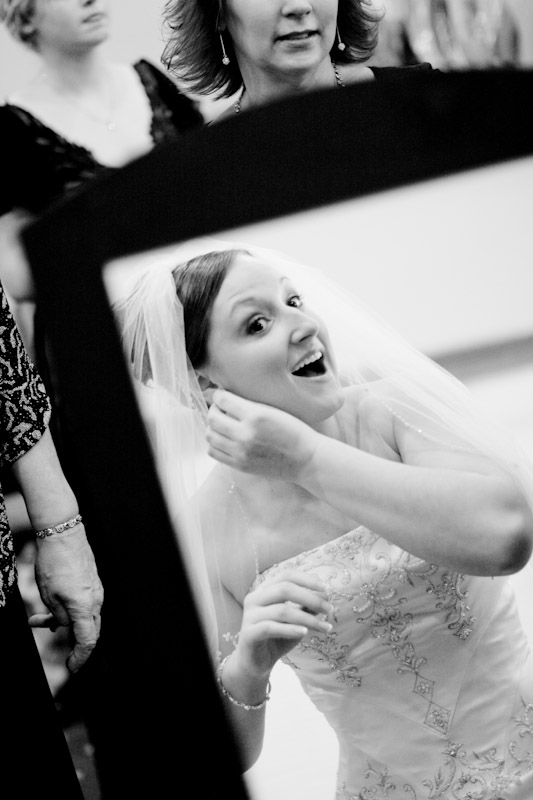 My little bro…awwwww! 🙂
And, here is where we jump to the bar after the wedding. I took a few photos after the ceremony, but they were mostly of families. We went to Coopers Pub right across the street from the reception location, the Doubletree Park Place Hotel in St. Louis Park.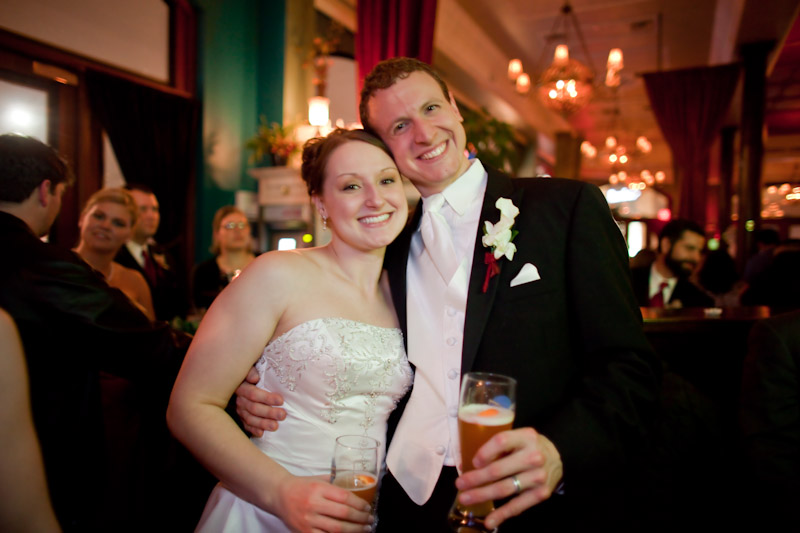 They both love their Blue Moon beer!
Betsy and I must think alot alike, since her strobes always seemed to go off around the same time I would take a photo! It's total teamwork on this shot, even though neither one of us planned it that way. I had the better angle, but it was her lighting that made this photo great!
My boy Andrew doing what he does best… eat!
He actually showed us that he can dance really well, too! He had the arm swing thing going. 🙂
Nicholas has some rhythm, too!
Betsy suggested this photo, so I can't take all the credit for it's sweetness!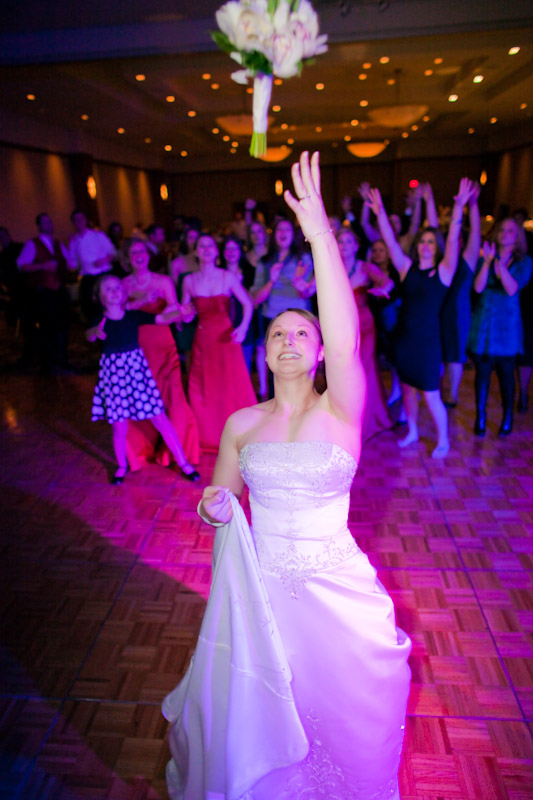 And, there was some diving and tackling going on for that bouquet.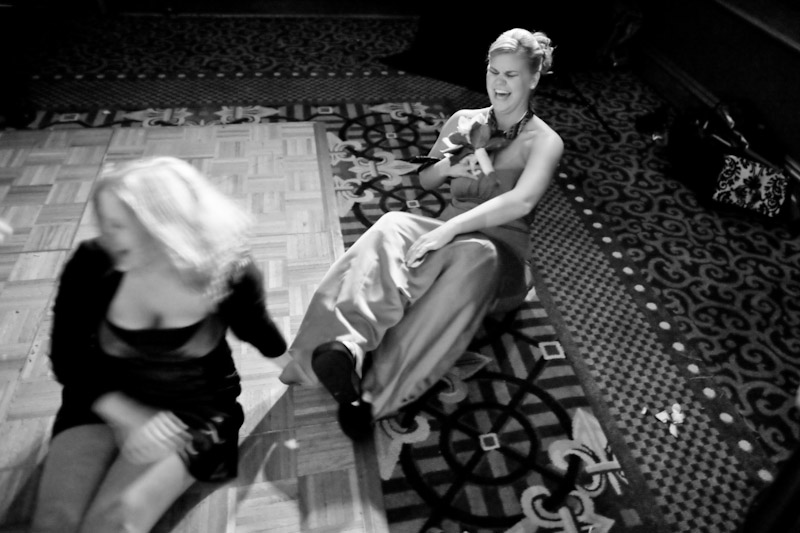 My cousin doing his John Travola impression during Staying Alive.
My brother and his new wife will be leaving Hawaii tomorrow, much to my delight. 😉 I've been extremely jealous of them all week long and am anxious to have them home, so they can share this bitterly cold MN weather with all of us!