This past Saturday, I shot Joy and Larry's wedding at Forepaugh's in St. Paul. I have to admit, I have never been there, even though I have heard of it. What a beautiful place. I had no idea it was an old, gigantic mansion! There were three floors, and each of the floors had seating for dinner. The wedding took place on the 1st floor and their reception dinner was on the third floor. I was truly amazed at the love and emotion this couple showed. They have been together for 7 years and finally decided to tie the knot.  Here are some of my favorite pictures of the day.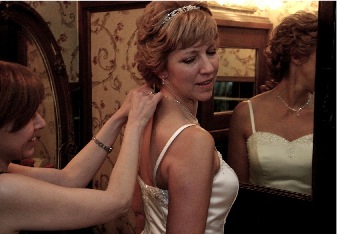 These are her two kids.  I LOVE this shot!

They refused to see each other before the ceremony.  This was the first time they saw each other, just as she was about to come down the aisle.
He started to cry during his vows.  A very emotional moment in the ceremony.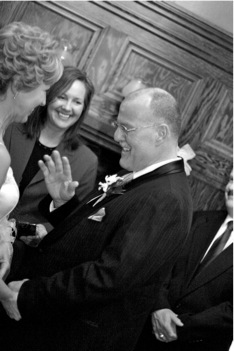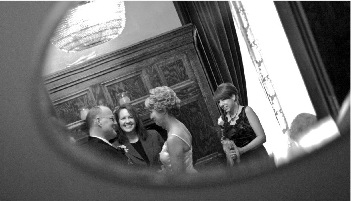 Not the most perfect picture, but I love the sheer happiness on her face that she just married the love of her life.

The happy couple…

Remember, it was starting to snow pretty hard that night.  I thought this would be a good way to remember that detail.
And, a final toast to close up the evening.