This is Jackie posting Alex's Saturday wedding, Kelly and TJ. Alex would normally be posting this, however he was so rushed to get ready to leave for his month-long river canoe trip with the Okee Dokee Brothers. He will be documenting/filming their entire trip for the month of June and literally will be canoeing the whole way down the Mississippi! Find out more HERE when the Okee Dokee brothers were interviewed by The Current.
Back to Kelly & TJ… since I wasn't there, I can't really comment on the day and Kelly & TJ. However, in chatting with Alex regarding Kelly & TJ, he had nothing but wonderful things to say about them. He was very excited to be working with them for their wedding! They were married at the Lake of the Isles Lutheran Church in Minneapolis, with their reception following at the Profile Event Center. From the sampling of photos that Alex has sent me to blog, I can already tell that the rest of the images are going to be amazing. I hope you enjoy them as much as I did!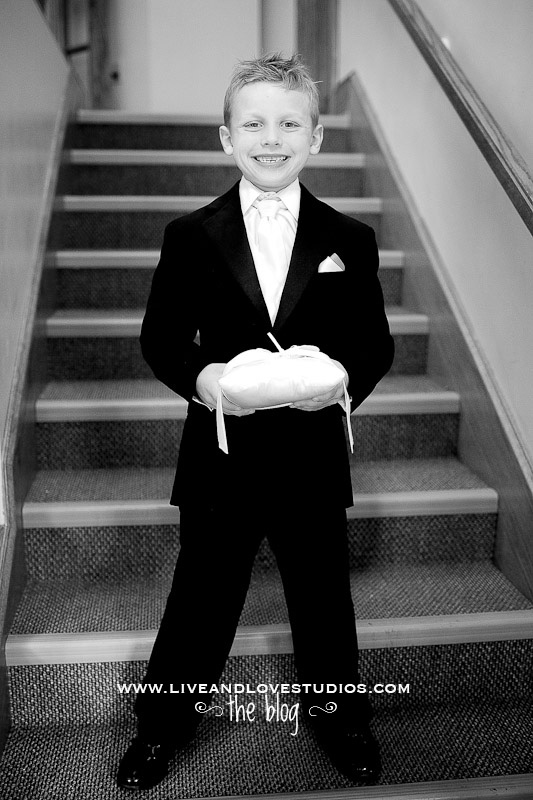 She is just stunning!!