This was a fun, little wedding I did yesterday at Crystal Lake Golf Course in Lakeville, where the groom worked for 8 years. There was even a moment when we needed a piece of equipment moved, and he volunteered and just did it! I met with just Amy last year, and she booked me on the spot. The next time I saw her, she was in a white dress! I had never met Matt prior to the wedding day, but he was delightful to work with. Matt's sister does some wedding photography, so she took over after the ceremony. Matt & Amy met while in college and he proposed by re-enacting their first date. Even though I was with them for a short time, these two were lots of fun to work with. And, I'm really excited about how their photos turned out!!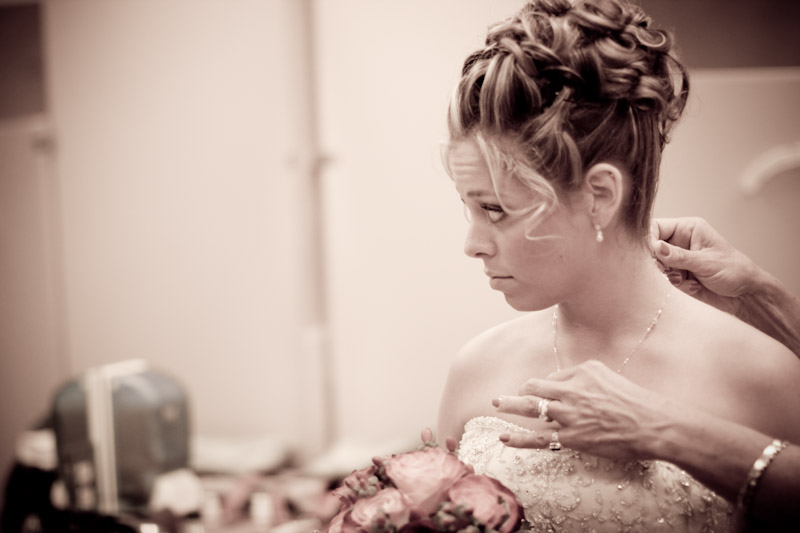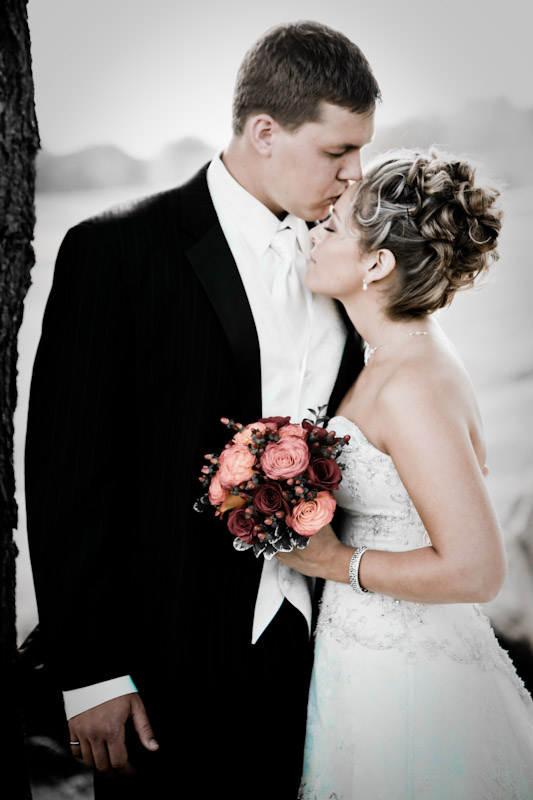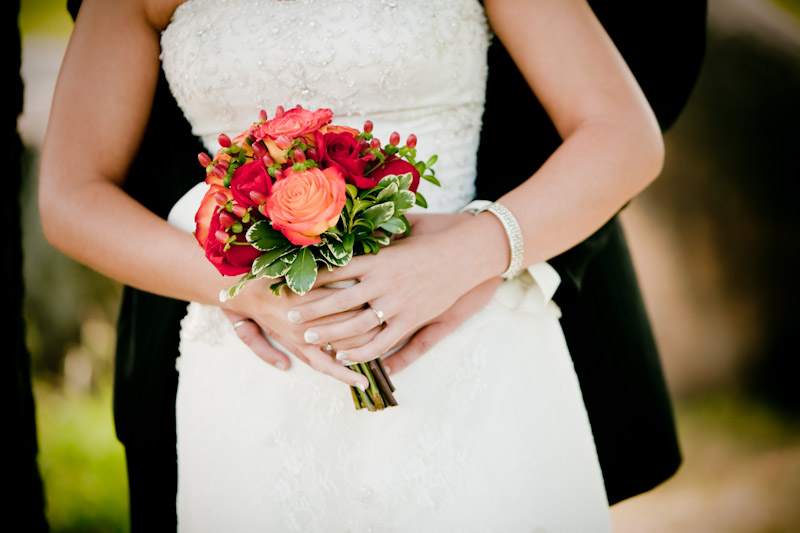 Groomsmen gifts
Father and daughter moment
Matt messed up one of the words in his vows… whoops!
Amy showing everyone their finished Sand Ceremony Vase, since it was hard for everyone to see it. 🙂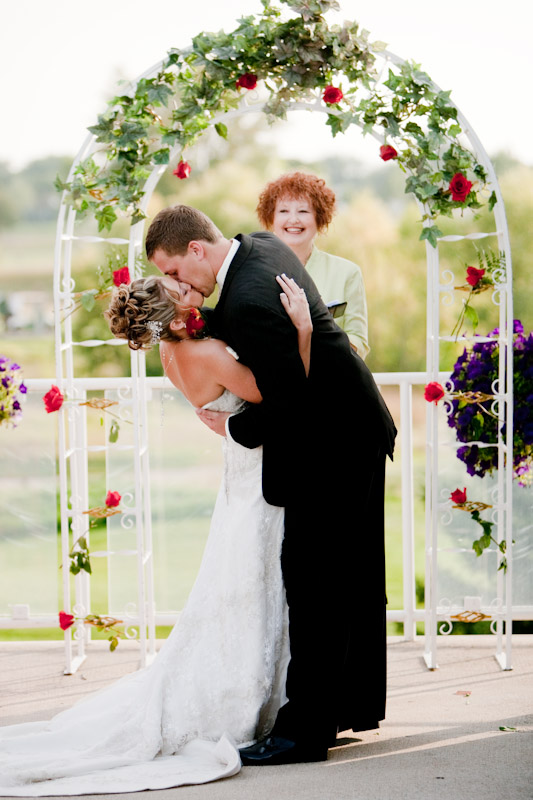 Now, a mother & daughter moment!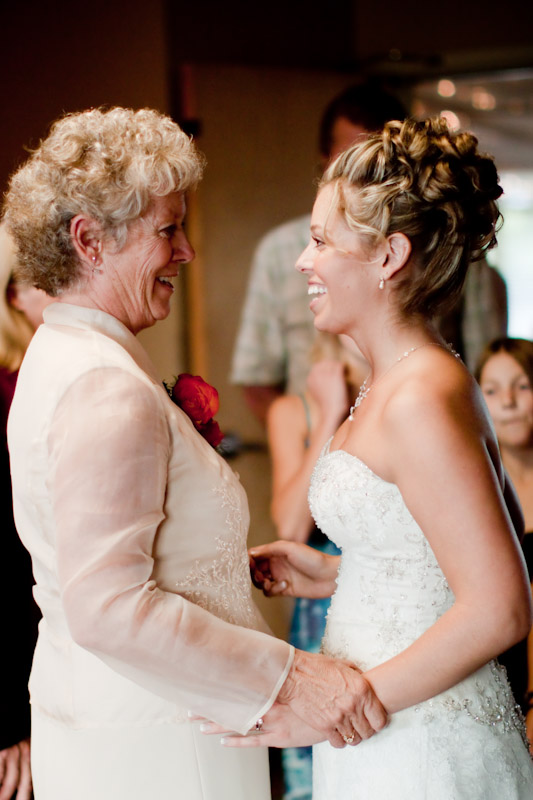 Three generations
Congrats, Matt & Amy!!