What a beautiful day for Matt & Jonell!  They were married & had their reception at the Great Hall in downtown St. Paul.  It was a little warm for their formals at Mears Park, however you really can't complain too much when you can get low 80's with partly cloudy skies in Minnesota in August. 😉  Matt & Jonell were originally introduced by their respective parents and were set-up on a blind date together!  As it turns out, they really hit it off.  This couple really enjoys eating sushi together, which I believe they had on their first date together.  It's been almost 3 years since that date and now they are happily married.  Enjoy the sample of pictures from their wedding and feel free to leave any comments for Matt & Jonell!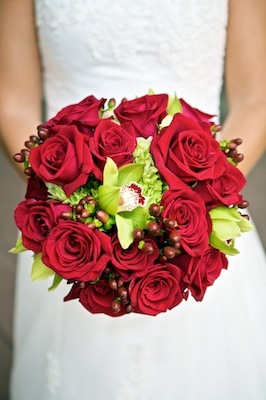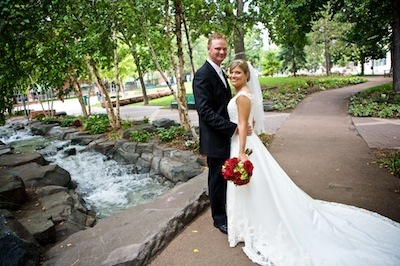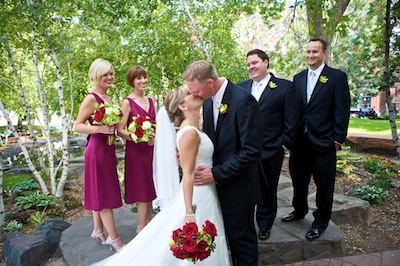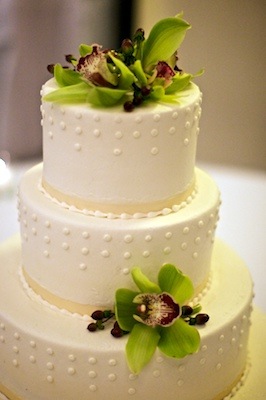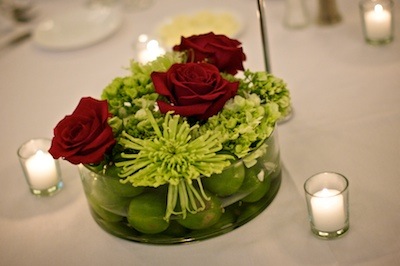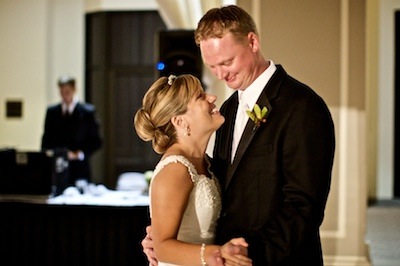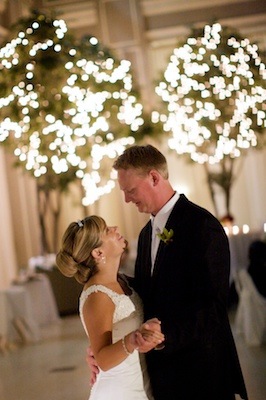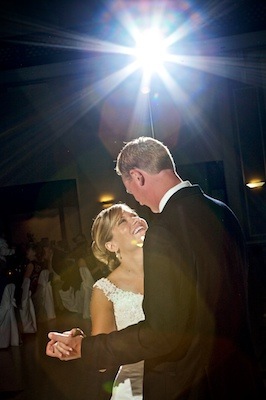 I have no idea what exactly he had in his hand, but it was something that he was reading to her, or they were reading together.
She finished part of the dance with her dad and then switched over to her stepand who finished off the dance!
Matt with his mother.