So, I went all summer without one hot & humid day. Then, we get to September, and it was so icky outside! I'm just glad that their wedding was held inside in an air conditioned church. 🙂 Rachel is the brother of Joe of Jen & Joe, so their parents had a very busy year!! I actually first met Rachel & Dan at Jen & Joe's wedding. I came very highly recommended from Jen & Joe that they decided to book me for their wedding. I feel so honored to be a part of their day. Rachel had such great taste with her decorations and colors. They were perfect for September wedding! I was actually surprised when I pulled up to the church and realized I had shot another wedding there last April for Aaron & Becky. I guess I'm starting to make my rounds! 😉
I loved the necklaces she had for the bridesmaids. They matched the dresses perfectly!
Their first meeting
And she said she wasn't good at serious poses… 🙂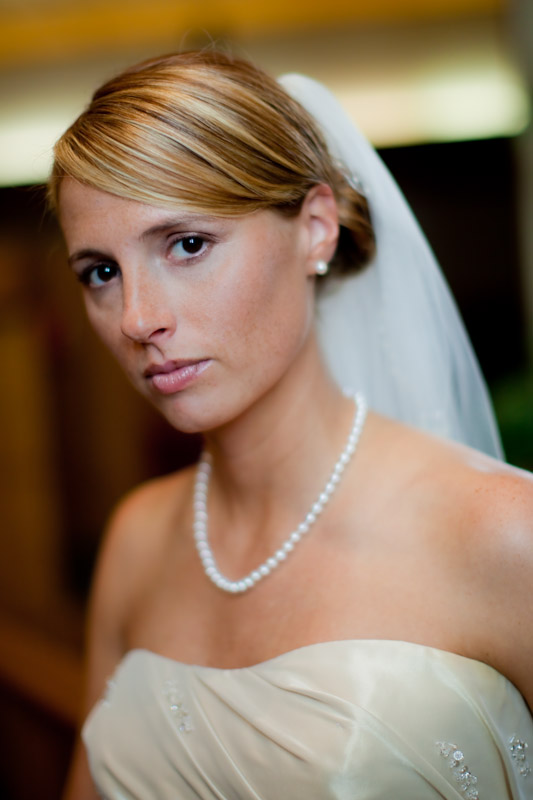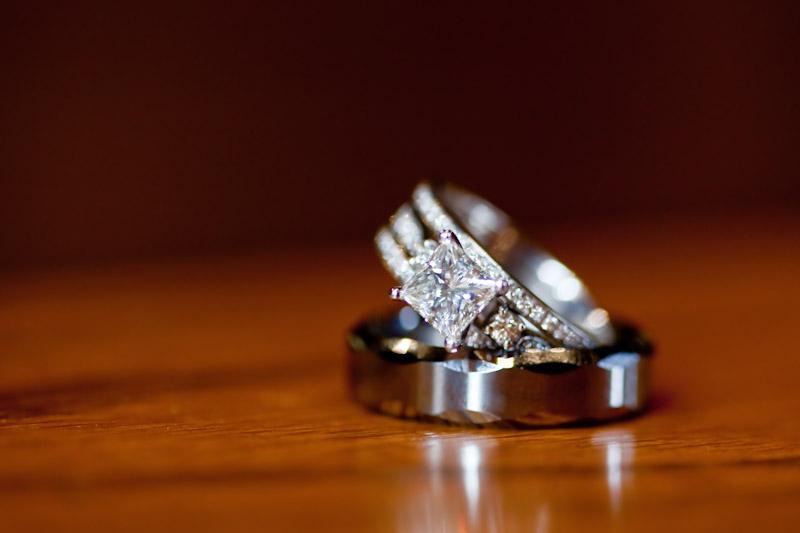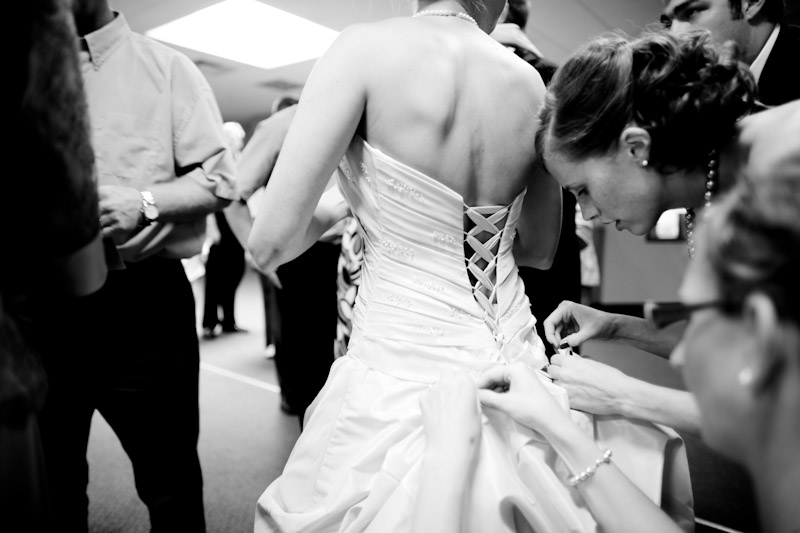 Rachel played Division II volleyball and actually met Dan through a volleyball league. Look at that vertical… and, in a bridal gown!
A stop at Jakes for a celebratory beverage. 😉
Their favors and place cards
Dan's Dad made all of the cake stands for the tables. Aren't they beautiful?!
You know, I'm sure this is bad timing, but it sure is funny!
I thought this was a clever idea. They did a Teddy Bear Toss for the little kids!