What a fun day Friday was with Steve & Becky!  It was a bit chilly outside, but we still had a blast with pictures.  We started out at the Stonebrook Golf Course in Shakopee for some pictures of the two of them getting ready.  Then it was time for some pictures around the golf course.  These two are very avid golfers, so what better place to take some pictures and have their reception!  After pictures, it was off to their ceremony in Edina with just immediate family & friends.  They didn't want a large ceremony, so things were very intimate.  After a quick dinner at Jimmy's Food & Cocktails, it was off to their cocktail & drink reception back at the golf course.  My associate, Betsy, tagged along for this wedding.  See her pictures here.  Enjoy this peek into their wedding day!!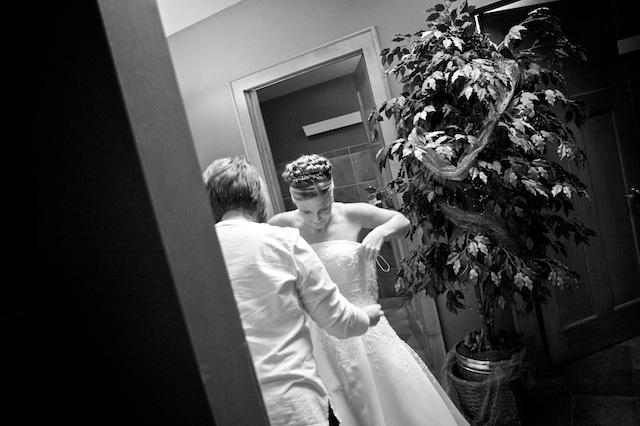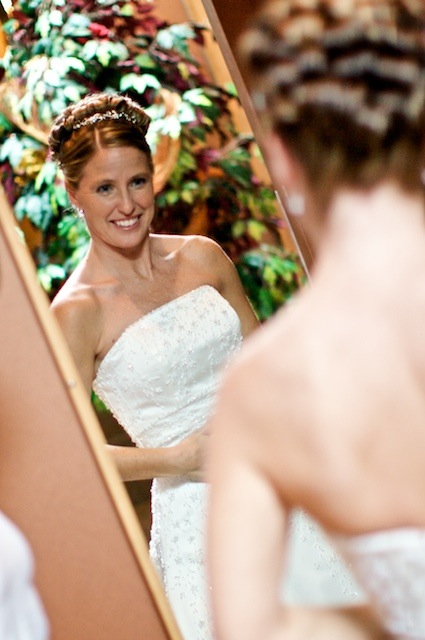 On her way to see Steve for the first time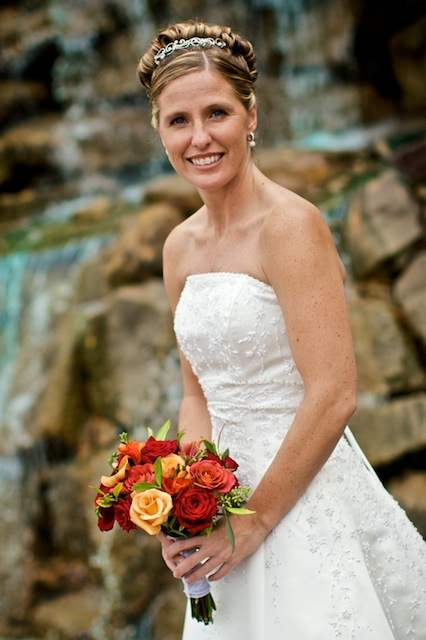 That was Becky's ball, for the record 😉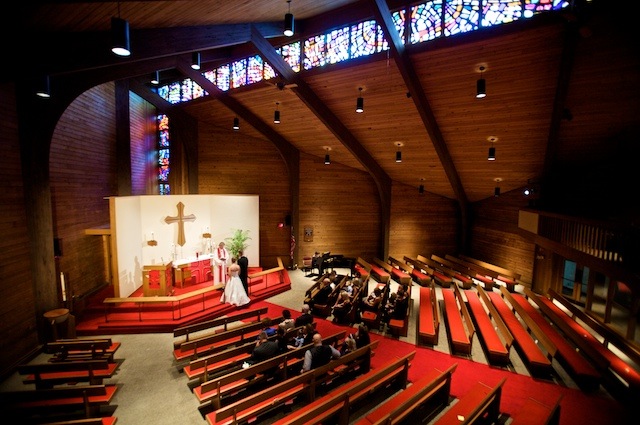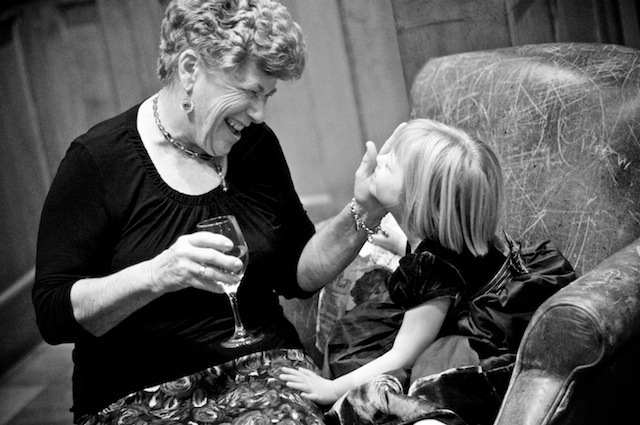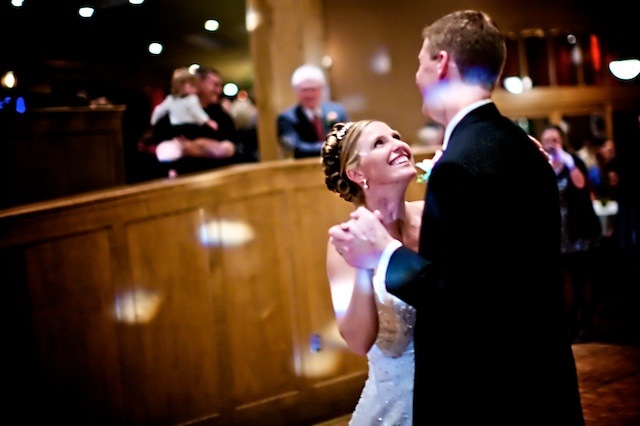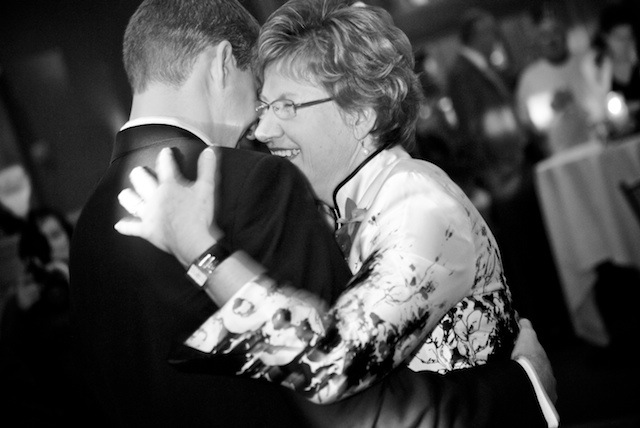 "You do the Hokey Pokey and you turn yourself around.  That's what it's all about!"
Hope you are having a blast in Jamaica, Steve & Becky!!!