Valerie & Steve were such an adorable couple to work with this past Saturday. There was certainly no mistaking the fact that these two are madly in love. They met originally on e-harmony and were engaged exactly a year later, on August 2nd. 😉 So, all of their relationship milestones pretty much happened on the same weekend!! When I first met Valerie & Steve, I don't really remember how it came up, but it was discovered that both Valerie & I graduated from St. Ben's. I think we both knew at that point that we were going to work great together, and we weren't wrong! Sorry it took longer than usual for me to post these guys, but here they are. 🙂
They were married at Our Lady of Presentation Chapel, which is located right next to St. Kate's. It's where the Sisters of St. Joseph of Carondelet are, and they don't usually allow weddings. However, since Valerie has been working and volunteering with the sisters for a while there, they allowed her to have her ceremony there. I'm sure glad, because the place was gorgeous!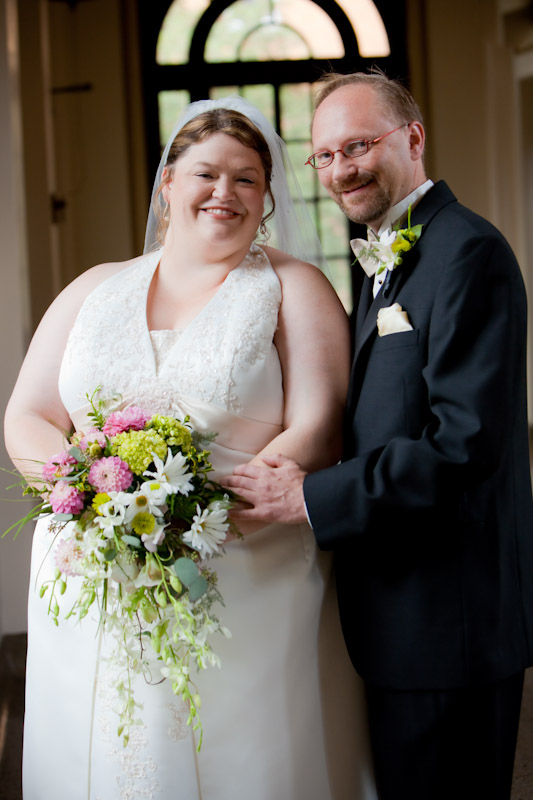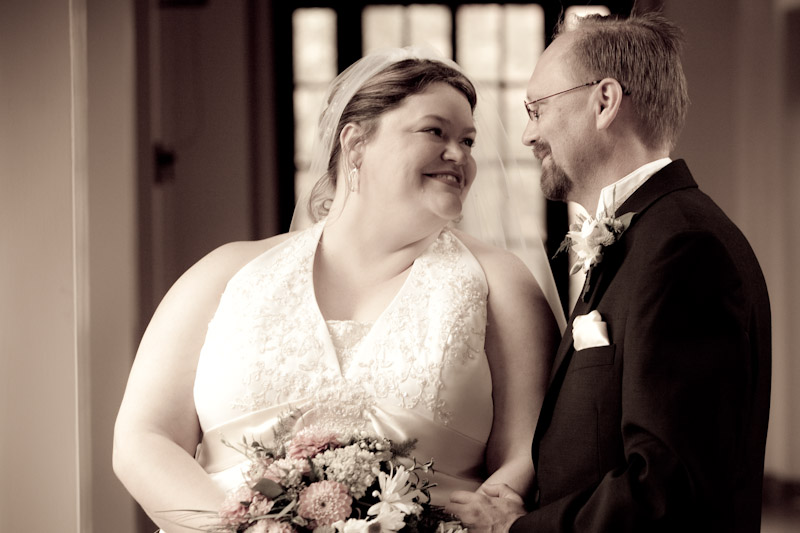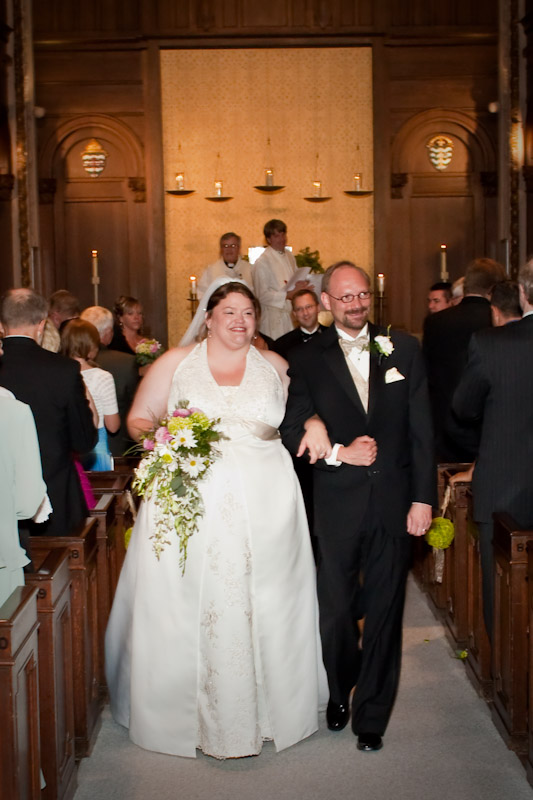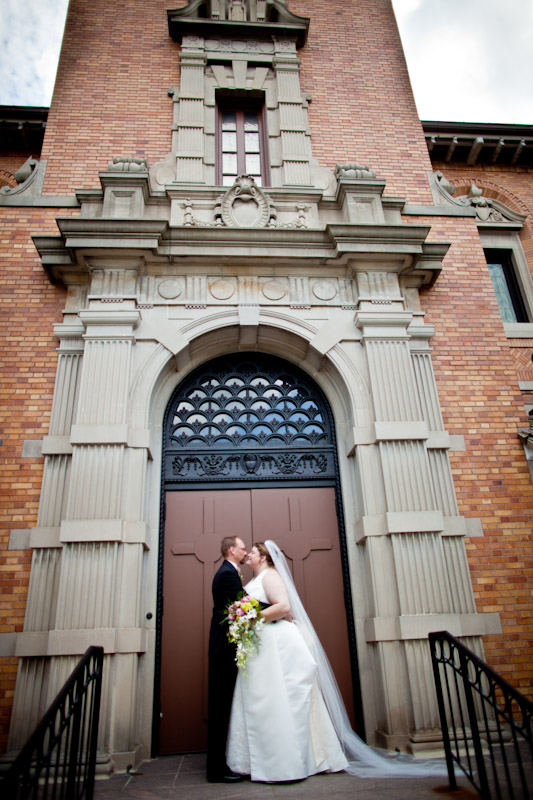 Steve had a countdown on his iPhone to the wedding. 🙂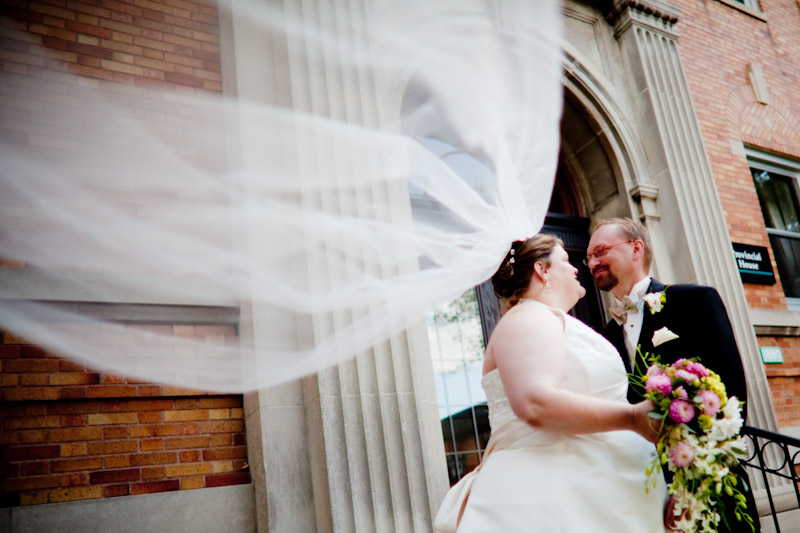 It's broccoli!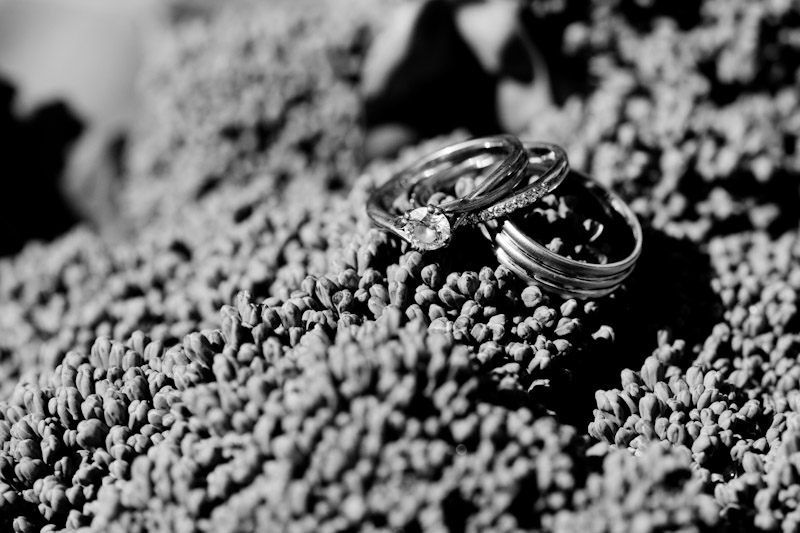 The kids were really excited about the punch fountain 😉
I thought this was funny. They held up the numbers after a kiss!