If I think about it, I have probably photographed this family close to 20 times over the past 6 years. I started working with them when Marty was just a newborn back in 2007! Now, after it started with Jack and Martin, there have been two girls added to the mix, Chase and Merritt. I have to say, it is kind of eerie that my family is following the same exact order, just 2 years behind them! My sessions with this clan is alway fun-filled, eventful, and full of crazy moments. The best part is, mom and dad always take it in stride and love the end results… much to my delight. 🙂 Can't wait for next time!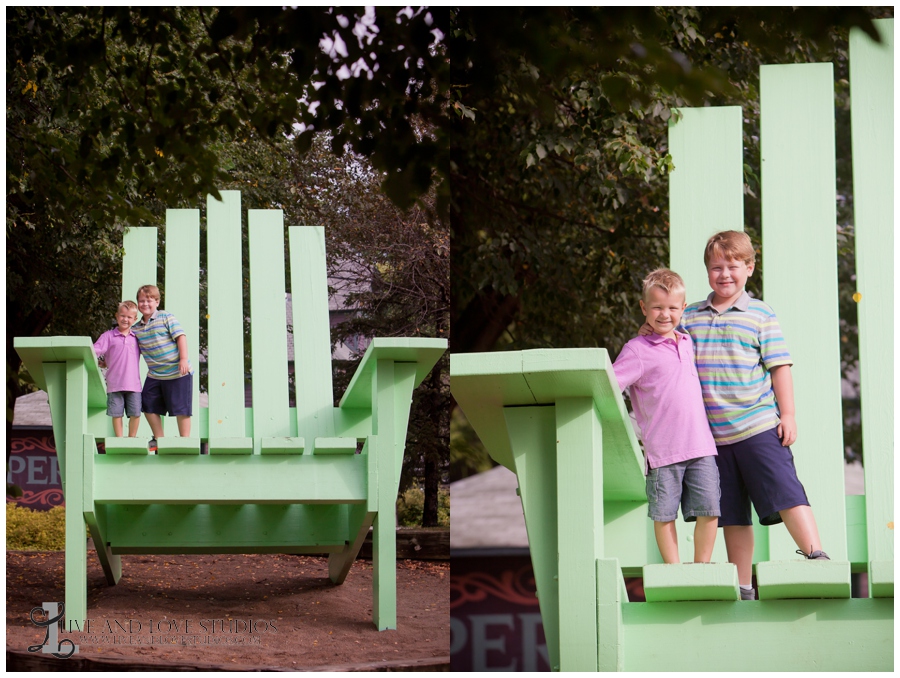 This was totally their mom's idea, and I love it! I may have to invest in a small chalkboard. 🙂
Aren't they just adorable??
Mom and Dad are pretty cute, too. 😉